Marketers will turn to AI in 2019 in the face of digital skills shortages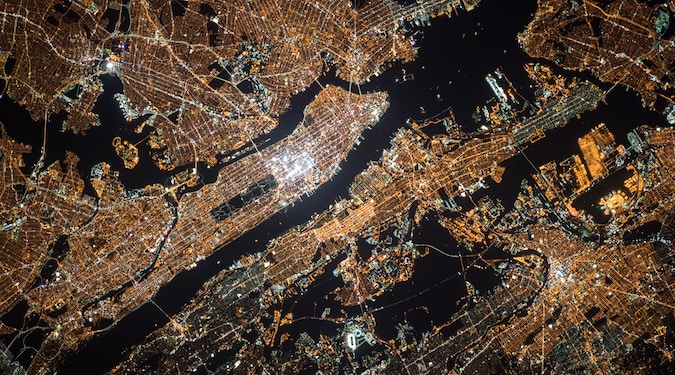 Nearly half of all marketing leaders are struggling with data personnel, yet the industry still holds some AI scepticism. Leah Pope lays out how AI will support, not replace, the new age-marketer of 2019.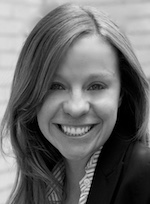 Marketers are under increased pressure to deliver results. Budgets show this, as analytics now accounts for more than 9% of marketing spend — the largest share of any category, according to Gartner.
While viewing data may enable marketing professionals to better understand where campaigns have gone right or wrong, there is a greater need for the speedy integration of source systems and to derive real-time insights for quick actions.
According to Gartner's 2018 Marketing Analytics Survey, nearly half of all marketing leaders are struggling with data scientists, or an advanced analytics staff, that are spending too much time preparing data to be analysed rather than actually analysing it to provide strategic insights.
The reasons for this?
These high performers are spending a majority of their time manually integrating, cleansing and preparing data. According to a survey by the data science community Kaggle, this staff's biggest challenge is dealing with dirty data. Keep in mind that many of these efforts translate into traditional reporting that offers only a historical point of view. Today, what marketers really need is a real-time perspective that optimises cross-channel marketing strategies.
In an era where customer expectations have completely changed, marketers have no other choice but to meet them. This means that marketing departments need to provide more personalised journeys that speaks to customers, at scale. To accomplish this, the power of artificial intelligence (AI) will need to be tapped.
Data wrangling continues to be a time suck
By 2020, 81% of marketers predict that the majority of their marketing decisions will be driven by data. Put simply, it should be top of mind for professionals to focus on getting their analytics sorted out, now.
The unfortunate reality is that today, marketers are still working within spreadsheets and manually extracting data from siloed source systems. With some reports indicating the typical enterprises leverage over 90 point solutions – that is an overwhelming challenge even with a dedicated staff.
In order to ensure total data accuracy and to collapse the time-to-value of insights that can be actioned, marketers need to lean on solutions that leverage the power of automation. Through this adoption, a modern marketing team can focus on the efforts that actually matter, like pushing and pulling the levers for campaign optimisation and focusing on the cultivation of more engaging creative for their marketing programs.
It's time for marketers to stop digging in data and get back to what they love to do: engaging their customers and the market at large.
Getting real about AI
When it comes to marketing in this 'new normal' environment, there is a harsh reality: adapt or be left behind. Digital transformation remains the number one priority for Australian business leaders, according to research from KPMG Acuity, yet many decision makers still feel threatened by AI.
Contrary to popular belief, AI will not replace marketers. Although Hollywood has done a great job perpetuating the 'rise of the machines' narrative, a recent OECD report revealed that only 7% of jobs in Australia are susceptible to automation.
Instead, AI will complement professionals by freeing up resources so that they can specialise in areas that they excel. AI will increasingly take on the repetitive and time-consuming jobs that people are not ideally suited for so that time can be allocated elsewhere.
The underutilisation of talent and lack of resources  
Gartner suggests that at current levels, data-focused analysts are underutilised and teams are under resourced – 77% of businesses are planning to hire more customer analytics and data scientist staff. Growing teams are also encountering difficulty finding team members with the right skills — 39% of respondents said finding high-quality candidates for those positions is a major challenge.
This is where AI-enabled platforms come into the picture. By leveraging the power of AI, marketers can automate their most complex and time-consuming processes so that they can properly prioritise optimisation, real-time insights and driving decisions for positive business impact.
In 2019, we will see marketers looking to leverage even more data as a competitive advantage, and will see them develop a more consistent pipeline of customer-centric insights. As AI-based solutions continue to gain adoption across the industry, more marketers will be empowered to focus their energy on the creative tasks critical to their function.
Leah Pope is chief marketing officer at Datorama
Further Reading:
Image credit:NASA