Marketing Mag's year in review: the top 10 news stories of 2018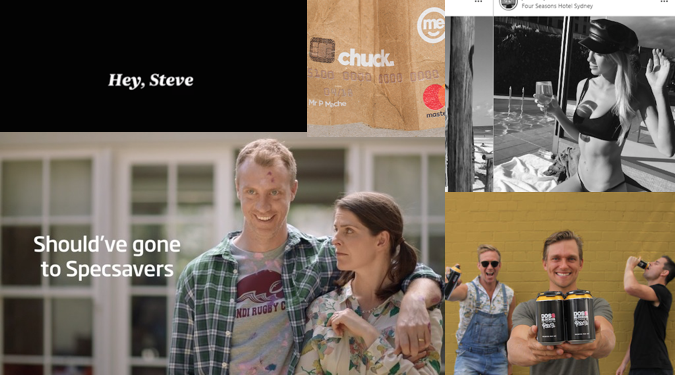 The people have spoken! Brands that took big bold risks and reacted quick won the attention of Marketing readers this year. Here's a selection of our most-read news articles for 2018, as chosen by you.
1. An eye-test within an ad – New Specsavers ad has more than 15 deliberate mistakes
9 May: Specsavers released the latest TVC in its ongoing 'Should've Gone to Specsavers' masterbrand campaign, encouraging viewers to test their eyesight by picking out deliberate mistakes. Read more »
2. This independent brewer just trademarked the colour of beer
1 March: East 9th Brewing trademarked 'The Colour of Beer' in its pale ale release, a play on Cadbury's purple and ANZ's blue 'colour ownership.' Read more »
3. Air New Zealand mocks Steve Smith in social post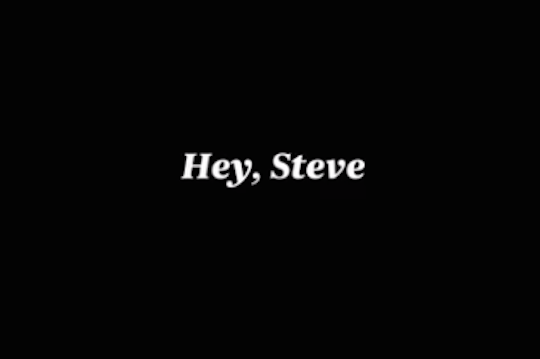 29 March: Air New Zealand's new ad 'Hey, Steve' is made waves on social, teasing at Cricket Australia's ball tampering scandal involving Steve Smith, David Warner and Cameron Bancroft. Read more »
4. Chris Hemsworth is fighting ocean pollution with a Hawaiian shirt, a plastic wave and a stubby
4 June: Corona teamed up with Parley for Oceans and Chris Hemsworth to confront marine plastic pollution with a sculpture made entirely from plastic bottles and an unconventional Hawaiian shirt. Read more »
5. Myer's new Christmas decorations tell you if you've been naughty or nice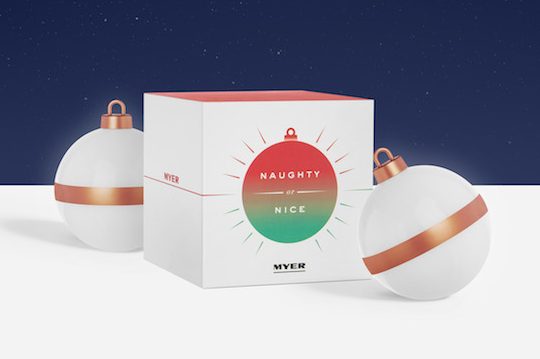 14 November: Myer introduced a smart Christmas decoration to tell Australians whether they have been naughty or nice this year. Read more »
6. New Commodore campaign: running over outdated perceptions 'For Sure'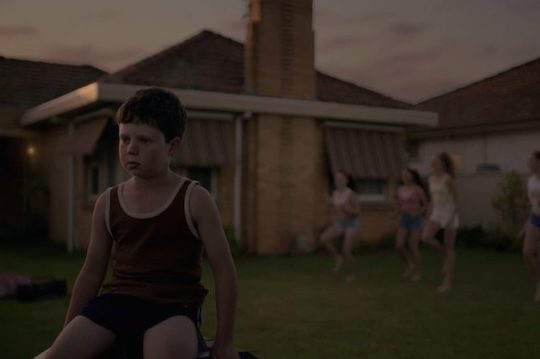 15 March: Holden hopes to reinvigorate Australia's perception of the Commodore, pulling at the heartstrings with its latest campaign 'For Sure'. Read more »
7. The ads of April Fools' Day 2018
1 April: Time to get a little less serious. Read more »
8. Telstra makes magic with Apple in latest campaign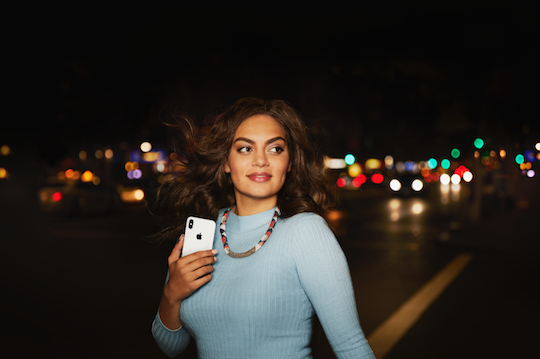 2 July: Telstra has launched its latest campaign celebrating its partnership with Apple, 'Together, It's Magic.' Read more »
9. The ads of Super Bowl 2018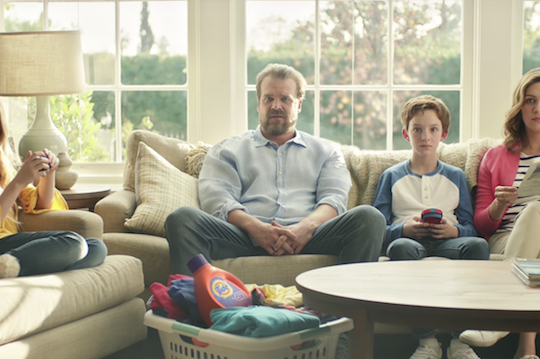 5 February: Here's Marketing's Super Bowl 2018 ad wrap. Read more »
10. Government drops influencer marketing following Health Department scandal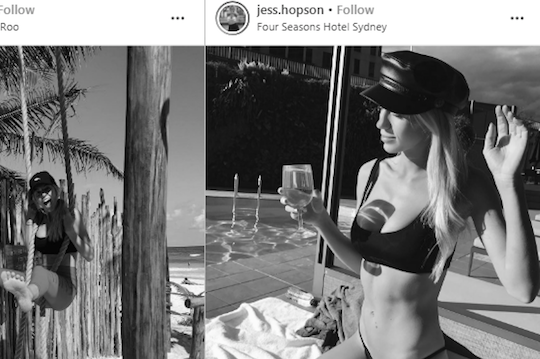 17 August:  Government campaigns will never again employ influencer marketing, following the failure and retraction of the Department of Health's most recent campaign. Read more »
Want more?