Marketo partners AdWords to link online clicks with offline purchases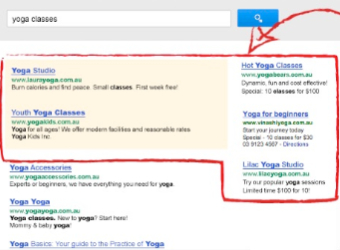 Cloud-based marketing software provider Marketo has announced a partnership with Google AdWords, claiming a marketing automation industry first that will, in effect, give marketers insight into which online clicks were touches along the journey to an offline purchase.
The partnership will allow clients of both to view conversion data from Marketo within Google AdWords, providing insight into which clicks resulted in qualified leads, opportunities, and new customers.
As a result, marketers can potentially use offline conversion metrics more effectively when adjusting AdWords bids to improve results and optimise spend.
Sanjay Dholakia, CMO of Marketo, says, "Companies use Marketo's platform to establish a dialogue with their customers across all channels and effectively analyse the return on their marketing efforts… As the leading innovator in our industry, we jumped at the opportunity to help marketers better optimise their AdWords campaigns. As a marketer myself, I am thrilled by the prospect of being able to automatically improve the efficiency of our AdWords spend based on what is happening offline, where most conversions take place today."
Until now, AdWords conversion tracking tools have only been able to measure online conversions, such as a lead submission, such as completing a web form or ecommerce transaction. These basic conversion tracking capabilities have been less effective for companies with more complex multi-channel marketing strategies.