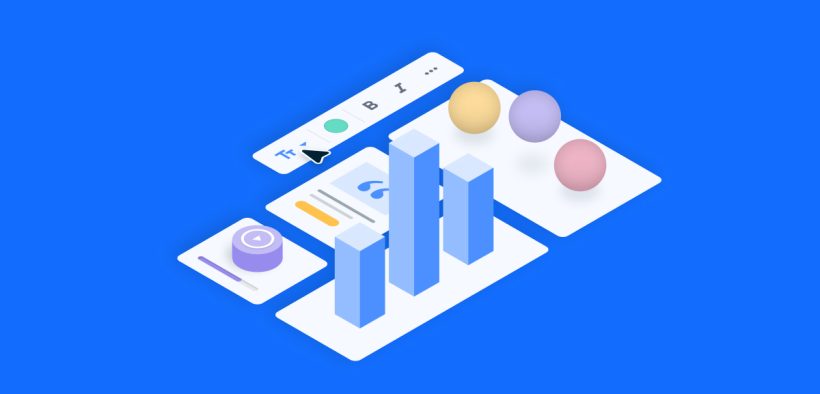 In the ever-evolving landscape of modern marketing, one thing remains unquestionable: the paramount importance of content. Content experiences, which encompass all consumer interactions with a brand, have risen to the forefront of marketing strategies. 
They now play a pivotal role in the buyer journey, acting as the window displays that showcase a brand's story and value. Consumers gravitate toward brands that offer tailor-made experiences, yet surprisingly, only a small fraction of companies have mastered this art. For organisations, understanding the significance of content experiences and how to excel in creating them is essential for success.
The age of content operations
Consumers today expect more from the content they engage with. Advancements in technology and the proliferation of devices have raised the bar for content quality. To meet these expectations, content operations have become an integral part of marketing strategies. 
Content operations serve as the engine that powers content experiences, ensuring consistency in messaging and brand identity across various platforms. While companies need a quick way to deliver content to the right people on the right channels, creating content without a well-planned content marketing strategy will leave nothing but low-performing commodity content.
The three elements behind content experiences
1. People
From copywriters and designers to C-level executives and consultants, a well-structured team is essential to maintain a clear and consistent presence across all channels, prevent risks, and maximise the potential of campaigns and initiatives.
In a world where customers expect seamless brand experiences across every touchpoint, brand consistency is non-negotiable to build a strong brand identity, brand recognition, and trust. 
2. Process
Processes ensure that everyone involved in content creation remains aligned with the brand's goals and deliverables. A well-rounded process is the roadmap to success, saving resources and time.
In the breakneck pace of digital marketing, time is the most precious currency. A brand that adapts swiftly and distributes content effectively remains relevant with its consumers and gains a competitive edge.
3. Technology
In the context of content experiences, technology like digital asset management (DAM) with content creation and distribution capabilities is essential. DAM acts as a central hub, aligning a brand's assets into a central, AI-powered repository. 
This repository can then be linked through a branching network of integrations and applications to create a connected ecosystem that streamlines production processes and scales content output – for example, an ecosystem comprising PMS, DAM, and CMS results in faster time to market and an increase in qualified leads and traffic. 
Meanwhile, content creation tools and content workflows empower digital teams to create localised, personalised content and distribute it to various markets efficiently. 
A well-managed digital ecosystem helps brands create memorable content experiences across all marketing channels – driving brand awareness, promoting brand recall, and enhancing the user journey. Digital asset management enables teams to scale up content creation and distribution without putting a strain on teams or needing to tap into additional resources.
Prioritising digital transformation efforts and investing in an integrated digital ecosystem that supports content operations will make organisations more resilient, responsive to changes in the market, and competitive. Read our guide to find out more.