Mobile spend increase drives ROI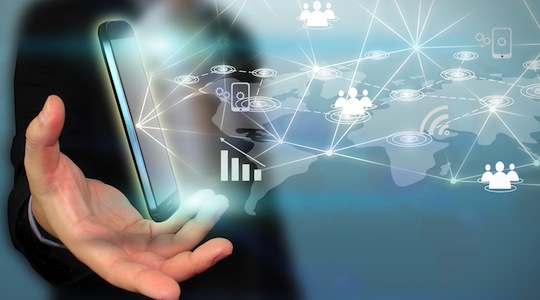 By increasing mobile spend to 15%, marketers can improve a campaign's overall performance without increasing their budget, according to the MMA.
Mobile Marketing Association (MMA) conducted a Smart Mobile Cross Marketing Effectiveness (SMoX) study for The Coca-Cola Company in China and found that the optimal spend for mobile is 15% of the total campaign spend.
SMoX studies apply a cross-media attribution modelling approach, using new technologies to understand mobile and other media.
The study assessed the economic value of mobile compared to traditional marketing channels. The study highlights the importance of mobile in the marketing mix.
The results found:
Mobile ROI was nearly double TV ROI and twice as effective at driving sales,
mobile spend at 8% of total budget drove 7% of the profit whereas mobile at 15% drove 16%,
mobile video was approximately three times as effective compared to TV and digital video, and
mobile display drove purchase intent, while mobile social drove both purchase intent and engagement.
The study concluded that the optimized mobile spend is 15% in order to impact sales further and produce a double-digit profit increase.
MMA CEO Greg Stuart says the market acknowledges the gap between consumer behaviour and what brands currently spend on mobile.
"But now there is real, indisputable proof on the value of mobile to a brand's business goals."
This study reinforces findings in a US study that highlights that when implemented effectively, mobile impacts performance even further.
MMA Asia Pacific managing director Rohit Dadwal says the study demonstrates the impact of mobile for a business and its competitive opportunity in the Chinese market, similar to what has been observed in the United States.
"It's a great data set for marketers to reassess and optimise their spending with the most impactful allocations in their marketing mix, while leveraging mobile and double digit spend," Dadwal says.
The results are consistent with other recent studies done in the US with AT&T, Coca-Cola, MasterCard and Walmart. Further studies are being conducted in America, China, UK, Turkey and Brazil.