Adobe confirms planned acquisition of Marketo for US$4.75 billion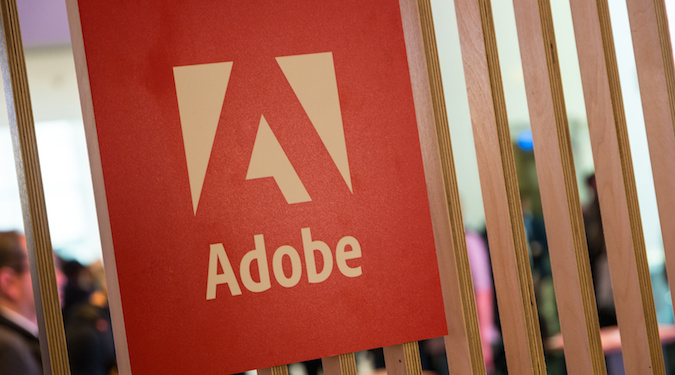 Adobe has entered into a definitive acquisition agreement with marketing engagement cloud platform Marketo for US$4.75 (AU$6.52) billion.
Software giant Adobe confirm has confirmed reports from earlier this week that it has entered an agreement to purchase Marketo for US$4.75 (AU$6.52) billion. Marketo will be added to the Adobe Experience Cloud as part of the company's B2C CRM platform.
"The imperative for marketers across all industries is a laser focus on providing relevant, personalised and engaging experiences," says Brad Rencher, executive vice president and general manager, Digital Experience, Adobe.
"The acquisition of Marketo widens Adobe's lead in customer experience across B2C and B2B and puts Adobe Experience Cloud at the heart of all marketing."
The acquisition is expected to close during the fourth quarter of Adobe's 2018 fiscal year, until then each company will continue to operate independently.
"Adobe and Marketo both share an unwavering belief in the power of content and data to drive business results," says Marketo CEO Steve Lucas.
"Marketo delivers the leading B2B marketing engagement platform for the modern marketer, and there is no better home for Marketo to continue to rapidly innovate than Adobe."
Lucas is set to join Adobe's senior leadership team – reporting to executive vice president and general manager Brad Rencher – as he continues to lead the Marketo team as part of Adobe's digital experience business.
The transaction is still subject to regulatory approval and customary closing conditions. Upon closure, this will have been Adobe's second acquisition in the billions in 12 months. In May Adobe agreed to pay US$1.68 (AU$2.33) billion for Magneto, an ecommerce services provider, to support its Adobe Experience Cloud.
In a conference call following the announcement, Adobe CEO Shantanu Narayen explained the two companies' compatibility to analysts. Explaining that both services already have many customers in common, "It was clear [that] joint customers were looking for this integration," said Narayen.
Further Reading:
Image copyright: rclassenlayouts