ANZ lacking in ICT skills – Adobe and RMIT partner to offer online digital marketing course
Information technology company Adobe and university RMIT have partnered to develop a new online course to support a lack of ICT skills in the Australian workforce.
According to research conducted late last year, Adobe found that 72% of businesses across Australia and New Zealand have fallen behind when it comes to leveraging tech. Additionally, a Deloitte report commissioned by the Australian Computer Society found demand for ICT workers is set to grow from almost 100,000 in 2018 to 758,700 workers by 2023.
The courses are designed to prepare the Australian workforce for the surge in demand for ICT workers. Hosted on RMIT's online professional course offerings, each course will last from six to eight weeks in length, beginning 20 August.
"In order for Australia to remain competitive in the global economy, it is imperative that we address education needs in the digital space," says Tony Katsabaris, Adobe APAC senior director of public sector and education.
"RMIT and Adobe share values of innovation and creativity, and we believe this partnership will continue to find exciting new ways to benefit Australia's businesses and workforce."
Related: Unlock the full value of martech by closing the skills gap – insights from a training guru »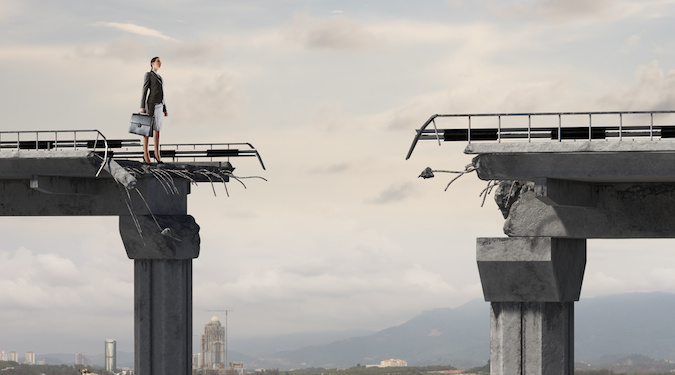 Adobe says the courses will involve real-world problems submitted by students, under the guidance of mentors, student advisors and a course manager. Also, Adobe says the partnered courses will offer students "new, flexible and accessible study options" in an "increasingly digital and connected world."
CEO of RMIT Online, Helen Souness, says the university is placing an increasing importance on co-designing courses with leading industry players. "This new suite of Digital Marketing courses is an exciting addition to our rapidly expanding portfolio of short, future skills courses.
"We're covering a broad spectrum of topics, from designing digital marketing strategies, to using data-driven insights and visualisation to create meaningful change in business, to exploring new technologies like AI in marketing."
The courses are set to cover 'Digital Marketing Strategy, Marketing Analytics' and 'Insights and AI' and 'Emerging Technologies for Strategic Marketing'.
Further Reading:
Image credit: Nathan Dumlao