Apple and Salesforce announce new partnership to enhance mobile CRM game
Apple and Salesforce have announced a strategic partnership to deliver exclusive features to the CRM platform's iOS app as well as the first mobile app for Trailhead.
The partnership will bring a new design and exclusive features to Salesforce's iOS app, as well as tools and resources for Salesforce developers to build their own native apps with a new Salesforce Mobile SDK for iOS.
"With the powerful combination of iPhone, iPad and iOS… together with native Salesforce apps and the new Salesforce SDK, we can deliver great customer experiences for businesses around the world," says Apple CEO Tim Cook.
The partnership is also set to produce a new iOS App Development course on Trailhead,  Salesforce's online learning platform.
Related: Survey: 62% of workers need free tech re-training to keep their jobs »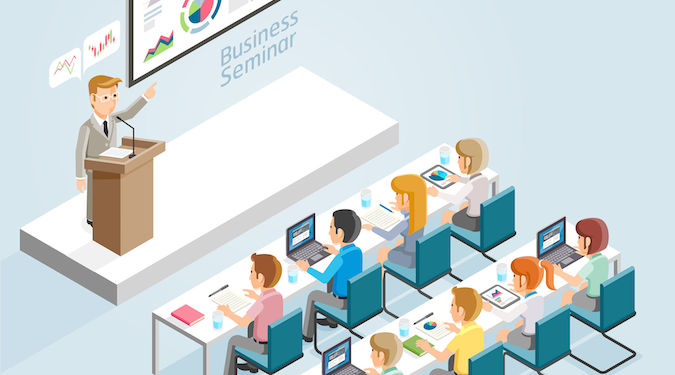 Chairman and co-CEO of Salesforce Marc Benioff comments, "Together, Salesforce and Apple are defining a new era of mobile innovation with native apps on iOS, and empowering millions of people with access to Trailhead and the skills they need for the jobs of the future."
The Salesforce Mobile App redesign will give customers access to more of Apple's unique native features including Siri shortcuts, Face ID, Business Chat and more. In addition, Salesforce will be debuting its first ever mobile app for Trailhead on iOS, to arrive on Android platforms later.
Attendees to Salesforce's development software conference Dreamforce will be privy to previews of the new offerings. The conference starts today in San Francisco and will continue until the end of the week.
"With this partnership, we're bringing together the world's number one CRM platform with iPhone and iPad, the world's best devices for business," concludes Benioff.
Further Reading:
Image credit: rvlsoft