Australian Associated Press to close after 85 years of service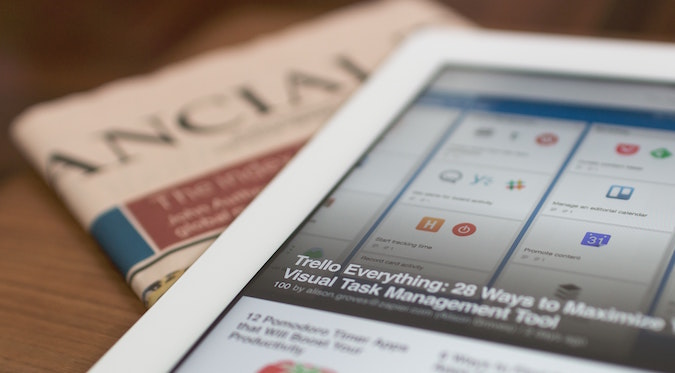 Australian Associated Press, one of Australia's leading breaking news services, has announced its closure after 85 years of service. 
The closure of the Australian Associated Press (AAP) in June will plunge more than 180 journalists and media professionals into career uncertainty. The AAP acknowledged that the decision will lead to job losses, though it highlighted potential opportunities with shareholders and other external companies as they restructure how they receive news. 
Tony Gillies, editor in chief of AAP, has publicly praised the resilience of his team in a tweet saying, "Now in awe of my staff who now have heads down and continuing their work. Not surprised."
Have been overwhelmed by messages of support to @AAPNewswire as it closes. Now in awe of my staff who now have heads down and continuing their work. Not surprised.

— Tony Gillies (@TonyGillies) March 3, 2020
The AAP, which is owned by Nine, News Corp, The West Australian and Australian Community Media, supplies a continuous stream of breaking news through its newswire, as well as providing sub-editing and photography services to the Australian media landscape. The AAP has cited free online digital platforms as a cause for the closure, saying the amount of companies subscribing to the service has declined to the point that it is no longer viable.
AAP chairman Campbell Reid has called the closure "A great loss" for professional and researched information but said that the business is no longer sustainable.
The move has left many wondering about the future of public interest journalism. The proud history of AAP was acknowledged in Federal Parliament yesterday by Prime Minister Scott Morrison. Opposition leader Anthony Albanese called the move a "Tragedy for our democracy" and publicly named each of the press gallery's AAP journalists.
"AAP has been a critical part of journalism in Australia since 1935, and it is tragic that it will come to an end," says AAP CEO Bruce Davidson.
Photo by Matthew Guay on Unsplash.