Combating negative online feedback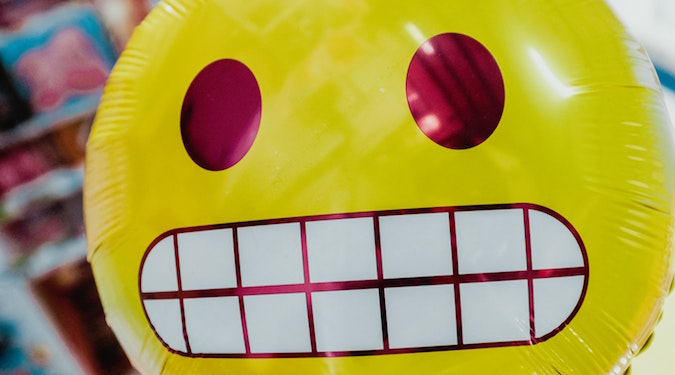 With consumers more likely than ever to post reviews online, Mark Randall shares tips for managing negative feedback.
Social media and peer-generated reviews like those on Tripadvisor, Google or Amazon have completely changed the way consumers engage with brands. According to HubSpot research, 89% of customer service professionals agree that people are more likely than ever to share their experiences with a product or service online. On the same token, 87% of consumers considered reviews or recommendations by peers to be more trustworthy than marketing or content. This provides a host of new challenges and opportunities for businesses building an ever-important online, and offline, brand. Businesses are now able to leverage the power of positive feedback online, but also face the challenge of managing lasting, opinion-based negative reviews that may not always be true.
Unfortunately, many businesses are approaching negative feedback as a catastrophic event or labelling that person as an enemy. The reality is, online feedback, positive or negative, offers brands a customer service opportunity to improve trust, influence purchase decisions, and build brand loyalty. There are a variety of steps businesses can take to manage their community and commentary:
Understand the problem


No one is going to listen to you if you're not listening to them. In order to resolve negative online comments, there first needs to be a clear understanding of the complaint. An attempt to understand the customer's point of view will prevent the repetition of the same problem in the future and equip you or your support staff with the answers they need right away. Sometimes comments can be vague and confusing, so it is okay to go back to customers and ask the right questions, to get the clarity and identify exactly where customer dissatisfaction stems from.

Respond quickly
It is important for businesses to view negative feedback as constructive, rather than taking it as a personal. An unhappy customer will want to know their voice is being heard with action taking place. Promptly and politely responding to both positive and negative feedback demonstrates a duty of care, willingness and acknowledgment to the customer's opinion. That said, if feeling personally criticised, taking a few hours to construct a plan and suitable neutral response, will only be beneficial.
Interact, apologise, discuss – be human


Communication is key. A simple apology and rising above negative feedback can go a long way. Even if the comment isn't an accurate representation of what occurred, an unhappy paying customer needs to be heard. Customer service influences brand loyalty, not just from the customer talking but those that see the interaction. Correcting issues with proactive explanations and solutions, and asking questions to resolve miscommunications, will increase the likelihood of customers reengaging the brand.
A negative review can be turned on its head and result in a positive experience for someone, so strategically address negative and positive feedback, and always learn from it. Converting an unhappy customer into a loyal customer is imperative to a company's word-of-mouth marketing. Loyal customers refer new customers, serve as case studies and testimonials and write positive public-facing reviews. 
Mark Randall is the Country Manager ANZ, WP Engine
Photo by Bernard Hermant on Unsplash.