Facebook, the latest company to pull out of SXSW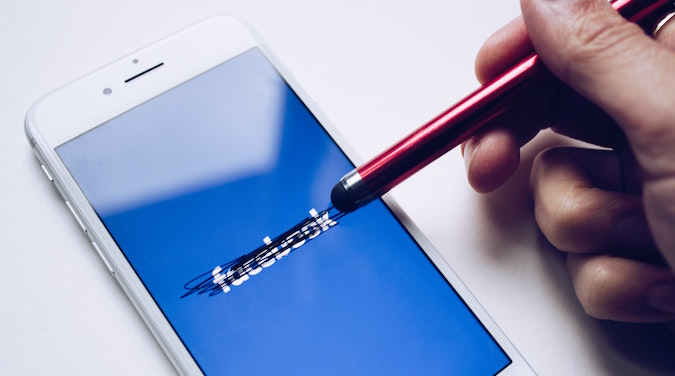 Facebook is the latest company to pull out of South by Southwest, citing concerns for staff related to the coronavirus outbreak.
This follows on from an announcement that Twitter made on a blog post this Sunday that it will put restrictions on all travel and planned events in a cautionary effort to minimise the spread of coronavirus and protect employees. As a result, Twitter CEO Jack Dorsey – who was slated as a featured speaker at South by Southwest (SXSW) – has pulled out of the festival.
SXSW is among many high profile events grappling with fears over the coronavirus, which is leading some conferences to cancel or postpone altogether. On 28 February the Game Developers Conference (GDC) announced that the conference scheduled to be held in March has now been postponed, while Adobe has cancelled the live event planned in Las Vegas as part of the Adobe Summit, amid concerns over attendees' health. 
SXSW is a large scale festival and conference held in Austin, Texas, from 13-22 March, that showcases ideas and the convergence of film and music industries. It attracts thousands of attendees and tourists from around the globe. There is currently a petition circulating on Change.org that has over 25,000 signatures to date, calling to have SXSW cancelled to prevent further spread of the virus. 
Despite mounting public pressures, SXSW festival has no plans to cancel, stating on its website that it will continue "Working closely on a daily basis with local, state, and federal agencies to plan for a safe event."
According to Dr Tedros Adhanom Ghebreyesus, the director general of the World Health Organisation, as of 2 March, there were a total of 8739 cases of COVID-19 outside China, which were reported from a total of 61 countries, with 127 deaths reported. "In the last 24 hours there were almost nine times more cases reported outside China than inside China," he said.
Photo by Thought Catalog on Unsplash.