Travel agents are still very much a thing – VoC insights for the travel sector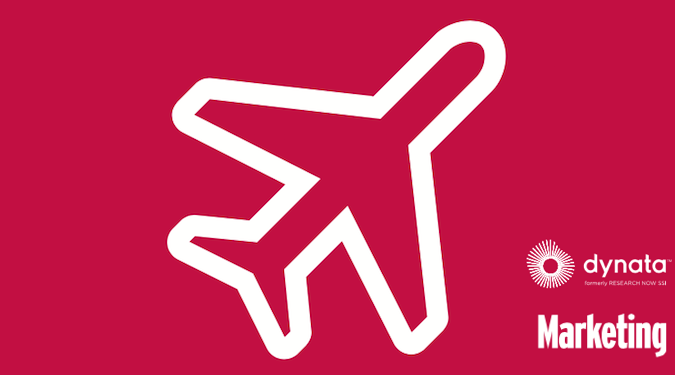 Marketing has teamed up with Dynata to deliver key insights into the research and purchasing tendencies of customers in the travel sector.
The fourth instalment of the '2018 Voice of Industry Series Australia and New Zealand', Marketing and Dynata (formerly Research Now SSI) are bringing you industry specific Voice-of-Customer survey results focusing on the travel – with a special thanks to Geoff Turner, general manager, marketing strategy at Tourism Australia, for providing guest survey questions.
Surveying a total of 1600 consumers – 1000 in Australia and 600 in New Zealand – the report found that while online media has taken a stronghold on the way consumers research domestic travel options, around a fifth still use face-to-face travel agent interactions in Australia (21%) and in New Zealand (22%).
Consumers' preference for employing travel agents increases in the international context, with 31% of Australians and 28% of Kiwis visiting an agent to look for inspiration for their last international holiday.
"It's initially surprising to see the popularity of travel agents, given the haste of many in recent times to shout their demise," says Ben Ice, editor of Marketing and lead editor on the report.
"When you consider, however, the growing number of Australians in older age brackets entering semi-retirement and retirement, people who still largely favour the service and security of travel agents, the survival and success of travel agents is no surprise at all."
When Australians travel internationally, their primary motivation appears to be to discover culture and local aspects (40%), while domestic travel is more so conducted to visit family and friends (26%).
For Kiwis, visiting friends and family is the most common drive for travel in both cases – 36% of the time for domestic and 32% for international.
Turning the focus to accomodation, booking and comparison sites saw an expectedly overwhelming preference; with Australians choosing the pipeline 40% of the time for domestic travel and 36% for international. New Zealanders favoured booking and comparison sites 37% of the time for domestic travel and 33% for international.
Travel agents followed as the second most popular medium again when booking accomodation for Australians (30%) and New Zealanders (29%) travelling internationally. For domestic travel, however, travellers' second preference for accommodation booking is directly through a host in both Australia (29%) and New Zealand (29%).
To see a more in depth exploration of how customers interact with the travel sector in Australia and New Zealand, download the free report today »
Further Reading: