Sydney blockchain company launches cryptocurrency loyalty program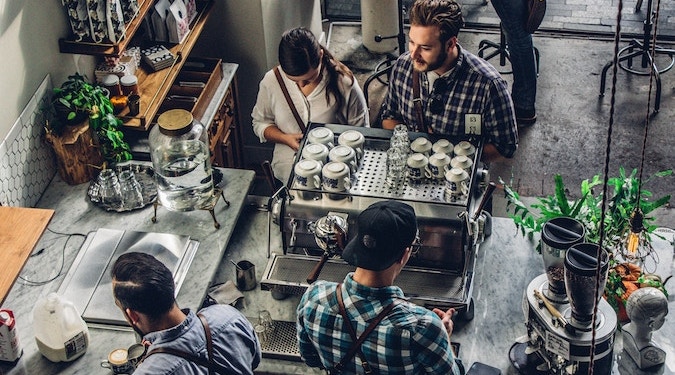 EZToken Rewards has launched what it calls the world's largest blockchain loyalty program in Australia.
Sydney based blockchain company EZToken has launched its loyalty program in Australia, rewarding customers with EZToken cryptocurrency rather than points. The program is launching with 80 participating retailers, mostly in NSW.
"I strongly believe cryptocurrencies will replace points and miles as the dominant loyalty currency around the world," says founder of EZToken Rewards, Hoa Nguyen.
"Consumers want a loyalty program which provides them with value, flexibility on how they use that value and an assurance the value won't be taken away from them via expiry. Cryptocurrencies are superior to loyalty points as they deliver to all three."
At press time, according to EZToken its cryptocurrency is currently priced at $0.54 with a 24 hour volume of $55,086.36.
In 2017 as part of a University of NSW research project, Loyalty & Reward Co (L&RC) delivered the world's first cryptocurrency loyalty program. EZToken Rewards says the program was successful in achieving greater engagement with rewarding cryptocurrency rather than traditional loyalty points.
–
Related: a recent survey by Point of Loyalty found that 55% of Millenials expressed support for cryptocurrency loyalty programs replacing conventional loyalty points.
–
L&RC CEO Philip Shelper comments on the company providing consulting support to EZToken Rewards' offering, "We absolutely see the benefits of replacing loyalty points with cryptocurrencies and we're confident consumers will too.
"It's time for the loyalty industry to be disrupted, and EZToken Rewards are leading the way."
Having recently partnered with digital marketing agency Surpass Business Solutions, EZToken says it will now have access to up to 3000 new Australian retailers to accelerate the growth of its merchant network.
Further Reading:
Image copyright: Joshua Rodriguez