The Facebook-Cambridge Analytica saga: illegal data gathering, campaign manipulation and more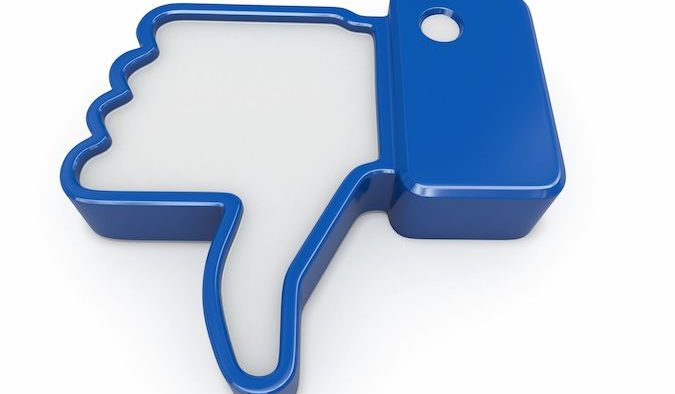 Facebook announces its suspension and investigation of Cambridge Analytica. Hidden camera footage reveals nefarious campaign manipulations.
On Friday 16 March Facebook announced that it was suspending Strategic Communication Laboratories (SCL) and its political data analytics firm, Cambridge Analytica. According to Facebook, Dr Aleksandr Kogan – a psychology professor at the University of Cambridge – violated Facebook's platform policies by passing user information obtained through Facebook login to SCL/Cambridge Analytica. Ostensibly, the data was intended for academic research.
Kogan's data was gathered through his app 'thisisyourdigitallife', offering personality assessments and predictions, billing itself to Facebook as "a research app used by psychologists". Facebook says although Kogan did obtain the data "in a legitimate way and through the proper channels", his violation was sharing the data with third parties SCL/Cambridge Analytica and Christopher Wylie of Eunoia Technologies.
After learning of the violation in 2015, Facebook demanded certification from all involved parties that the acquired data had been deleted. According to new reports not all of the data was, in fact, deleted, contrary to the provided certifications. Facebook says, "We are moving aggressively to determine the accuracy of these claims."
However, Kogan did gather data from 270,000 consenting participants' Facebook profiles. The Intercept reports that Kogan's work on behalf of SCL/Cambridge Analytica also included data gathering from networks of participants' Facebook friends – individuals who had not consented to the use of their in Kogan's research or by SCL/Cambridge Analytica. In total, Kogan collected data to develop psychometric profiles for over 50 million Facebook users, for the use of Cambridge Analytica's political campaign consultancy.
Despite the unauthorised access to millions of profiles, Facebook is sternly denying this event as a 'breach'. Facebook updated its statement on Saturday 17 March saying, "No systems were infiltrated, and no passwords or sensitive pieces of information were stolen or hacked."
Most recently, on Monday 19 March the Channel 4 News broadcasted hidden camera footage of Cambridge Analytica chief executive Alexander Nix, chief data officer Alex Taylor and managing director Mark Turnbull meeting with reporters posing as a rich Sri Lankan businessman and his assistant looking to support a candidate in an upcoming election. In the video Nix reveals campaign manipulation tactics Cambridge Analytica has used in the past, including targeted data gathering in Australia, the US, China, Brazil, Africa, Malaysia and Mexico.
In their initial meeting Nix says, "We have relationships and partnerships with specialist organisations that do that kind of work [intelligence gathering]… You know who your opposition is, you know their secrets, you know their tactics."
Videos of later meetings show Turnbull and Nix discussing methods of potential entrapment. "Deep digging is interesting, but you know equally effective can be just to go and speak to the incumbents and to offer them a deal that's too good to be true. And make sure that's video recorded," Nix says. "You know these sorts of tactics are very effective, instantly having video evidence of corruption, putting it on the internet, these sorts of things." Nix continues to elaborate on other methods Cambridge Analytica has employed, saying they could "send some girls around to the candidate's house, we have lots of history of things… we could bring some Ukrainians in", and adding, "they are very beautiful, I find that works well."
Cambridge Analytica has since said Channel 4's report had "grossly misrepresented" the meetings with its reporters. According to Cambridge Analytica its members were simply entertaining the "series of ludicrous hypothetical scenarios" to avoid embarrassing a potential client.
Since the initial controversy, Facebook has lost 8% of its market value in a single week, nearly US$35 billion (AU$45 billion). Facebook has received significant backlash from its community over its perceived failure to protect user data, many individuals announcing their abandonment of the platform.
Cambridge Analytica has now agreed to undergo a forensic digital audit issued by Facebook, and faces multiple investigations regarding its involvement in several US presidential election campaigns and the UK's Brexit campaign. Cambridge Analytica has since suspended CEO Alexander Nix, pending an internal investigation.
Further Reading:
Image copyright: maxxyustas / 123RF Stock Photo