Facebook expands transparency tools – who's targeting you and what they know
Four years after first introducing its user-side ad management tools, Facebook is expanding functionality to allow more detailed targeting, interest, category and third-party data source information.
The original tools – 'Why am I seeing this ad?' and Ad Preferences – allowed users to view one or two of the most relevant reasons they were being served an ad, such as demographic information or previous website visits.
"We made updates to these tools recently, but we heard feedback from people that they can still be hard to understand and difficult to navigate," writes Facebook product manager Sreethu Thulasi in a blog post.
"In the past, 'Why am I seeing this ad?' highlighted one or two of the most relevant reasons, such as demographic information or that you may have visited a website. Now, you'll see more detailed targeting, including the interests or categories that matched you with a specific ad. It will also be clearer where that information came from (e.g. the website you may have visited or Page you may have liked), and we'll highlight controls you can use to easily adjust your experience."
The update made over the weekend allows users access to a more comprehensive view of why they're being targeted with a specific ad – including the use and sourcing of third-party data.
This update to Facebook's ad transparency, similar to the update that came in March, is part of the social media platform's continued attempts to quell concerns around third-party data use – particularly within the fallout of the Cambridge Analytica scandal.
Related: Facebook shuts down third-party data targeting for advertisers »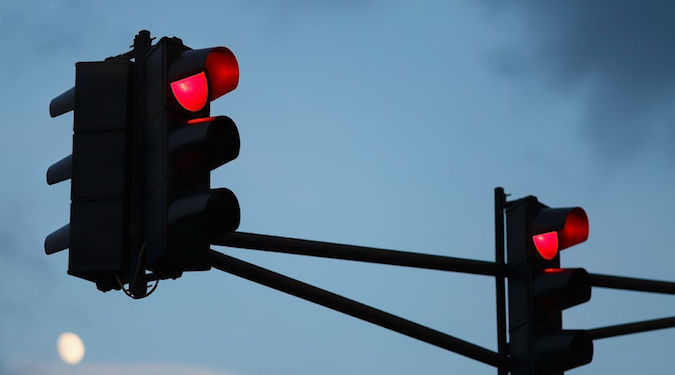 "Data has emerged as the new commodity of the business world," Hubspot director of APAC, James Gilbert, tells Marketing. "Unfortunately, that's how most businesses view it, and it's time that perspective changed. Facebook's changes to its privacy tools are much welcomed. As Facebook knows, its users are the lifeblood of the business and based on the experience it provides them, they can be the biggest advocates, or the loudest detractors."
"This latest change promotes greater transparency and puts users back in control of how their information is used. When treated right, data benefits both businesses and consumers. When used in a way that improves the customer experience (with the permission of those customers) businesses are able to better match the buying experience to their consumers' expectations."
Facebook's updates to Ad Preferences include more information about businesses that upload and share third-party user information lists. Users will be able to see which business initially uploaded the list as well as any advertiser that used the list to serve ads on Facebook within the last 90 days.
Additionally, Facebook has also updated the Ad Preferences tool to show more granular details pertaining to users' exact data profiles and which companies have this information, including email addresses and phone numbers.
"Facebook should be commended for extending the transparency and choice within its digital services," Adam Biviano, senior manager, solutions architecture at digital identity management provider ForgeRock, tells Marketing.
"By giving users information about how their personal information and online behaviours are being used, Facebook can start making more informed decisions about which services to offer.
"Organisations which consider transparency and consent as core to the design of digital offerings will find they are able to build long-term trusted relationships with their customer base. In addition, it is also much easier to bake this into the foundations of a platform rather than attempt to retrofit it further down the track."
Further Reading:
Image credit:Tim Bennett