Retailers too big for AI boots? Forrester's guide to automation integration
A new report from Forrester cautions shortsighted brands to crawl and walk with automation before they run with AI.
Principal analysts Rob Koplowitz and Sucharita Kodali warn retailers not to get too wide-eyed when adopting artificial intelligence (AI) in Forrester's latest report, 'AI In Retail? Let's Start With Automation In Retail'.
"Retailers that focus on emulating a front-end experience without the underlying foundation in place will have no more success than villagers trying to summon cargo magically by building a tower," say Koplowitz and Kodali.
Despite discussion of automation among retailers, Forrester says few are equipped to take full advantage of AI. According to the report, the "core problem" is that legacy and manual processes still dominate the industry; the future of user experience will require a substantially more automated, integrated and intelligent foundation."
Forrester says most retailers suffer from a lack of end-to-end transparency in inventory/supply chains, transparency in customer interactions and manual processes that keep customers waiting.
Related: AI is reshaping the industry – Forrester's top three tips for CMOs to get ahead »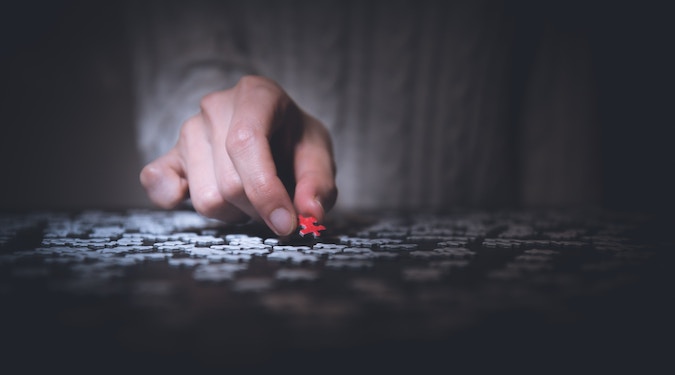 With most customer journeys being hindered by antiquated manual processes, Forrester says there is a fundamental lack of integration between technology and legacy systems – customer journey-mapping workshops involve technology teams only 30% of the time.
37% of business and technology decision makers are still using paper-based manual routing to manage business processes. Forrester advises that businesses begin building more software to support automation integrations, particularly low-code development solutions.
Retailers must differentiate between what Forrester calls 'AI bling' and automation basics, "AI's real payoff will be to automate backend capabilities, not front-end ones," say Koplowitz and Kodali.
Forrester advises businesses "crawl and walk with automation before running with AI bling":
Advanced analytics – augment human workers with automated answers to frequently asked questions before eliminating human workers entirely.

Robotics – alerts on empty shelves based on sales data before robots to check inventory.

Voice commerce – device agnostic order tracking before modules for home voice assistant devices.
Further Reading:
Image credit: Fabio Comparelli