Netflix trials ads between episodes, users threaten abandonment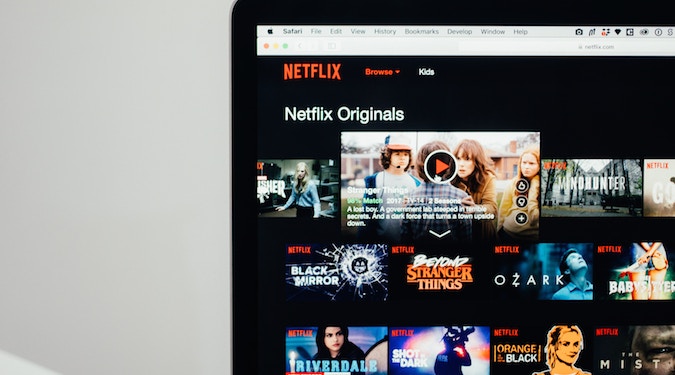 Netflix users revolted this week as the streaming giant trialled supposedly skippable advertising of its original content between episodes.
The global trial was first discovered by Cord Cutter News, as select Netflix subscribers took to Reddit and Twitter to express their displeasure with the new ad spots.
The skippable ad spots were trialled with sample users around the world, displaying trailers for Netflix's original content in between episodes. Some users however reported that they were unable to skip the trailers, and were forced to sit through ads in order to progress with their content.
"We conduct hundreds of tests every year so we can better understand what helps members more easily find something great to watch," Netflix told Cord Cutter News.
"It is important to note that a member is able to skip a video preview at anytime if they are not interested."
Traditionally on Netflix, users have been able to stream episodes continuously. The lack of interruption being one of the brand's key attractions, becoming almost synonymous with 'TV binging'.
"We are testing whether surfacing recommendations between episodes helps members discover stories they will enjoy faster," Netflix told The Verge.
Hey Netflix, if you run ads I can guarantee I'm going to cancel my subscription.

— Bardoooo (@bardowu) August 19, 2018
Hey @netflix I can tolerate the ads at the top of my list of shows but between every episode I watch is getting stupid

— Lee (@dogmeat707) August 17, 2018
Hey @netflix , we pay a subscription so we don't have to see ads for shit.
We.
Don't.
Want.
This.

You have a lot of market share right now. You do this, and you will quickly learn that we users don't have brand loyalty when a competitor without commercials pops up.

— Jason Folkers (@hypothetical6) August 17, 2018
Earlier this year, one of Netflix's trials was met by similar disapproval. The platform attempted to gamify the streaming of children's programming to encourage binge watching and – once again – promote its original content.
In March, users began seeing trailers for Netflix's original content automatically playing on home screens and even behind login pages. Despite criticisms of the new feature being "obnoxious" Netflix kept the 'autoplay' trailers, claiming in defence that it was cutting down browse times and helping users connect to appropriate content faster.
Current favorite console game: navigating Netflix without triggering autoplay promos

— Rian Johnson (@rianjohnson) March 16, 2018
Further Reading:
Image credit:Charles Deluvio