How subscription services have been impacted by COVID-19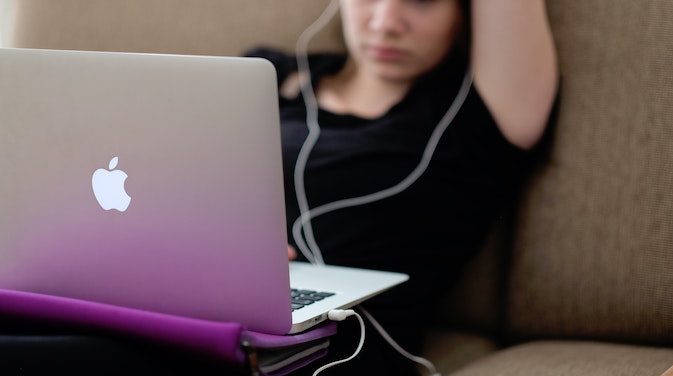 Many subscription services have not been impacted by COVID-19, according to data gathered by subscription software platform Zuora. The data reveals that 53.3 percent of companies have not seen a significant impact to their subscriber acquisition rates and 22.5 percent are actually seeing their growth rate accelerate. 
With more people than ever currently restricted indoors, OTT video streaming subscriptions grown seven times larger in March compared to the previous 12 months. Similarly, digital news and media subscriptions have grown three times larger compared to 2019. Subscriptions which allow people to learn online have also increased. 
With people working from home there has been a significant spike in communication SaaS offerings, such as video conferencing or online collaboration tools.
Unsurprisingly the subscription rates which have slowed are consumer memberships for gyms, travel and clubs. Travel and hospitality subscriptions also fell meaningfully in March. In regards to entertainment, the annual subscription growth rate for sports related services fell significantly.
"It's interesting to note that overall, however, more than three quarters of subscriptions companies have seen acquisition rates either remain steady or grow. I think that's a testament to the power of the relationship these companies have with their customers and the way they can quickly adapt to what may be radically changed needs during this period," says Iman Ghodosi, vice president and general manager of Zuora, APAC region.
Photo by Steinar Engeland on Unsplash.