Instagram taking over ecommerce? Introductions to Stories, Explore and possibly more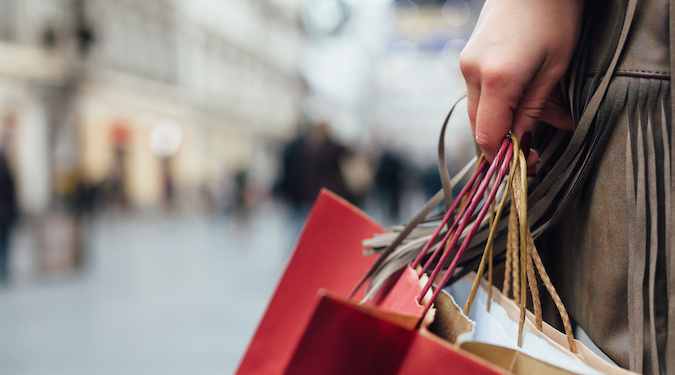 Instagram is further cementing its position as an ecommerce platform, bringing shopping capabilities to its Stories and Explore environments.
Today, Instagram has announced that its 'shopping tags' – a 'shop now' button below posts – will be expanding to its Stories and Explore environments. Shopping in Stories is available now for businesses and users globally.
"Instagram is very committed to shopping and what we're finding here in Australia is that the platform's really become the destination for that new generation of shoppers," group industry director at Facebook and Instagram ANZ Noami Shepherd tells Marketing.
"We're now finding that this whole behaviour around shopping and window shopping has become quite prevalent on the platform."
According to Shepherd, 53% of young Australians have made purchases based on something they've seen on Instagram, and around 90 million people around the world 'tap to shop' every month.
"It's definitely a behaviour that is embedded within the Instagram environment, and it's something that we expect to continue to see to grow."
Related: Instagram hits one billion users, launches IGTV long-form video offering »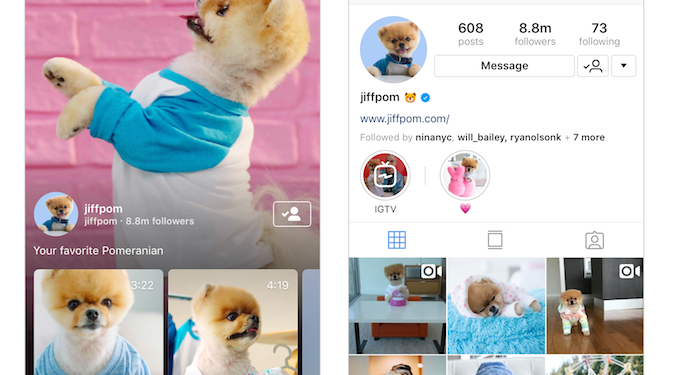 Shopping tags on Instagram's Feed launched in Australia in March. Shepherd says that the Australian market is a priority for the platform, "We're focused on bringing innovation to Australia as quickly and seamlessly as we can."
The addition to Instagram's Explore page, set to arrive in the coming weeks, is a new tab on the page entirely dedicated to ecommerce. "[The shopping explore tab] is super exciting for me personally because I do a lot of window shopping on Instagram, and now it's all aggregated into one handy place."
When asked if ecommerce would be spreading to Instagram Live, Shepherd explains, "It was so funny, when we announced the initial shopping tags feature on Instagram, the first question we got at the launch was, 'when are you going to expand this to Stories?'"
"What we're always striving to do is look at the way that people and businesses are behaving on Instagram, and just try and match those things up and create very frictionless, seamless experiences."
Burberry London Fashion week will be one of the first to show off Instagram's new shopping capabilities. Shepherd says only 30 minutes after the show launches, Instagram users will be able to purchase certain articles of clothing featured at the event exclusively on the platform.
Earlier this month, The Verge reported that Instagram is allegedly working on a standalone app entirely dedicated to shopping. 'IG Shopping' – as the app has been tentatively dubbed – would allow users to browse collections from brands they follow on Instagram and make purchases from within the app.
Further Reading:
Image copyright: 123kikovic