Mandatory code of conduct means Facebook and Google will have to pay for news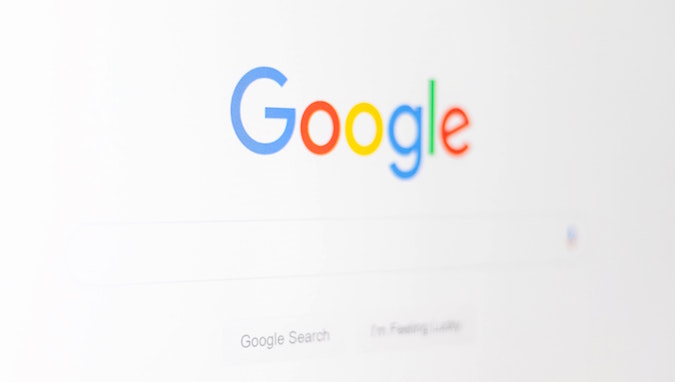 Treasurer Josh Frydenberg has announced a mandatory code of conduct between digital platforms and media companies to support a more sustainable media landscape in Australia. 
The code would be imposed on Facebook and Google, who generate huge volumes of advertising revenue around news from local publishers, without paying for the content. A report from the Australian Competition and Consumer Commission (ACCC) found that the digital giants are unavoidable trade partners for businesses in reaching audiences online – giving them an unfair power advantage. 
"For every $100 spent by advertisers in Australia on online advertising, excluding classifieds, $47 goes to Google, $24 to Facebook and $29 to other participants. In Australia, this market is worth almost $9 billion a year and has grown more than eight-fold since 2005," said Frydenberg in an opinion piece written for The Australian.
Among the elements the code will cover include the sharing of data, ranking and display of news content and the monetisation and the sharing of revenue generated from news.
"It is only fair that the search engines and social media giants pay for the original news content that they use to drive traffic to their sites," reiterated Frydenberg.
A set of voluntary codes was created in December last year but the acceleration of a mandatory code is a reaction to the sharp decline in advertising revenue driven by coronavirus. 
Advertising revenue is drying up for local publishers despite record numbers of people consuming digital news. According to a snapshot survey by the Interactive Advertising Bureau (IAB), 86 percent of brands have changed their digital ad investment over the last month due to COVID-19. 
A draft code will be released for consultation with the ACCC in July with a final code to be settled soon after.
Photo by Christian Wiediger on Unsplash.