Marketing to 2018's EOFY bargain hunters – Salmat report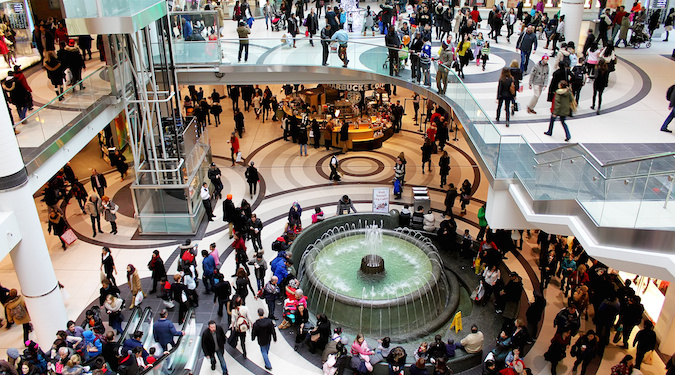 According to a survey by Salmat, 20% of Australians are taking advantage of EOFY sales this year and 9% starting planning their purchases month ago.
Marketing services company Salmat has released its research on consumer attitudes toward EOFY (end of financial year) shopping this year. The research was commissioned through the Australian Consumer, Retail and Services (ACRS) research unit to investigate how shoppers are preparing and purchasing with their excess budgets.
"Marketers should heed consumer behavior ahead of the sales periods. Our research shows that the majority of respondents plan their EOFY shopping in advance," says Salmat's retail business consultant, Dan Salter. "Promotions delivered to consumers at key times will ensure greater ROI in key sales periods and deliver real value to consumers."
Salmat's research found that 20% of respondents are planning to utilise EOFY sales this year, while 13% remained undecided. 20% of respondents say they start planning their EOFY one to six days in advance and 9% said they look to the EOFY with over a month's foresight.
It appears home is where the wallets are aimed this summer, with 37% of respondents saying they were planning to buy home appliances and 35% are looking at furniture and homewares. Following this market were:
consumer electronics at 33%,

personal care and health at 27%,

bath, body and fragrance at 23%,

food at 18%,

sporting, outdoor and camping goods at 18%

holidays at 11%, and

automotive at 9%.
"Retailers of all types should consider how they can get the best out of the EOFY sales," continues Salter. "Those selling bigger ticket items, like homewares and appliances, are well placed to get the best out of the EOFY sales given consumer demand for these types of products."
Unsurprisingly, 86% of respondents named price as the most important factor when shopping this EOFY, followed by quality (69%), convenience (62%), product availability (58%) and promotions (50%). Salmat says the most price conscious of its respondents were those earning a combined household income of $100 to $149K.
Further Reading:
 Image copyright: niloo138 / 123RF Stock Photo