Only 10% use Snapchat marketing despite 191M daily users – global marketing report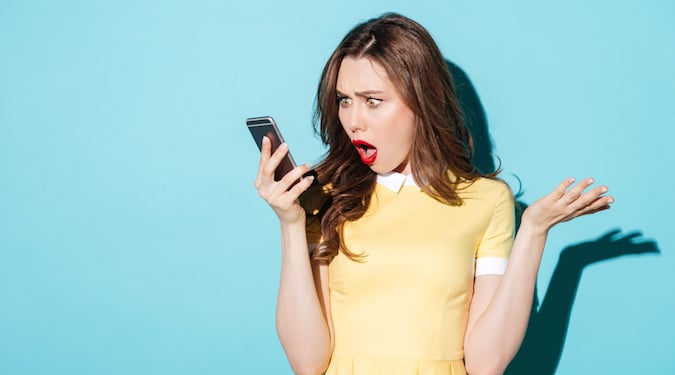 Senior marketers are getting more optimistic, ad spend is shifting to video and only 10% plan to market with Snapchat in 2018.
In its tenth annual 'State of Inbound' report, Hubspot reflects a relatively optimistic outlook from marketers in Australia and New Zealand and the wider world. According to the report, 71% of marketers believe in their marketing strategy.
This optimism seems to be concentrated at the decision making level. When asked if they thought their organisation's marketing strategy was effective, 76% of C-level executives stated the affirmative, along with 80% of VPs and directors, but only 66% of individual contributors.
The report notes that marketers in EMEA (Europe, Middle East and Africa) are most confident in their strategy, "while junior marketers have less faith in the strategy set out by managers."
Ad spend is increasing also, 46% of marketing teams' budgets are higher than last year and 30% remain the same. In distribution, a third of marketers (32%) are spending US$25,000 or less in 2018, 21% are spending between $25,001 and $100,000, 14% between $100,001 and $500,000, 7% between $500,001 and $1 million, 6% between $1.1 million and $5 million and 3% more than $5 million.
46% of marketers identified paid advertising (print, outdoor and broadcast) as the most overrated marketic tactic, 14% named organic social media and 11% named email marketing.
James Gilbert, director at HubSpot APAC comments, "We're seeing an interesting shift in the way marketers reach their audience. Ad spend is increasing but budgets are moving away from traditional paid mediums and we're seeing greater diversity in media channels being used. It's replicating the way consumer habits have changed."
The most popular distribution channel planned for 45% of marketing efforts this year is Youtube, Facebook video coming in third at 41%. 39% are planning to market through Instagram, 24% with messaging apps such as Whatsapp and Facebook Messenger, 17% with podcasts and only 10% with Snapchat.
According to Statistica, Snapchat had 191 million active daily users as of 2018's first quarter.
"Marketers today are investing more in video channels, professional networks such as LinkedIn, and messaging applications like Facebook Messenger in a bid to reach customers and prospects where they prefer to be online," continues Gilbert.
Further Reading:
Image copyright: vadymvdrobot / 123RF Stock Photo