Coca-cola kicks off World Cup campaign with virtual ambassador
Coca-cola has launched its global campaign in the lead up to 2018's Russia World Cup with three TVCs with Buenos Aires agency Mercado McCann – one featuring a fictitious football player from the video game, FIFA 18.
With only a week left before the Russia World Cup kicks off, Coca-cola has consolidated its series of platform specific TVCs under its new campaign, 'Being Ready'.
'Uplifted Alex' first appeared in the global phenomenon football game, FIFA 18, which hit shelves in September of last year. The one minute spot features Alex Hunter, the main character of the game's 'Journey Mode'. In a cutscene, players watch Alex's first television commercial in the production, having been responsible for his arriving there.
The spot sees the animated Alex returning from a disappointing performance on the pitch, offered a consolation Coke by a young fan inexplicably hanging out in the player's tunnel.
This won't be Alex's first representation for Coca-Cola in the real world. Fans of the game first saw him fronting a Coca-Cola ad in New York's Time Square, the agency calling it the first 3D electro-kinetic billboard.
'Ready for' sees Coca-cola's employees giving their product an inspirational locker-room talk – preparing the bottles to be "kissed, spilled, maybe thrown to the floor."
In a mad rush to buy their Cokes in the opening moments of a game, 'Stock Up' sees fans distraught from missing the first goal of the match. Coca-Cola scolds, "You had four years. Don't wait until the last minute."
The campaign is supported by special edition 'Score Packaging' product cans, labelled from zero to nine. The numbered cans are for fans to share score predictions on social media before an upcoming match.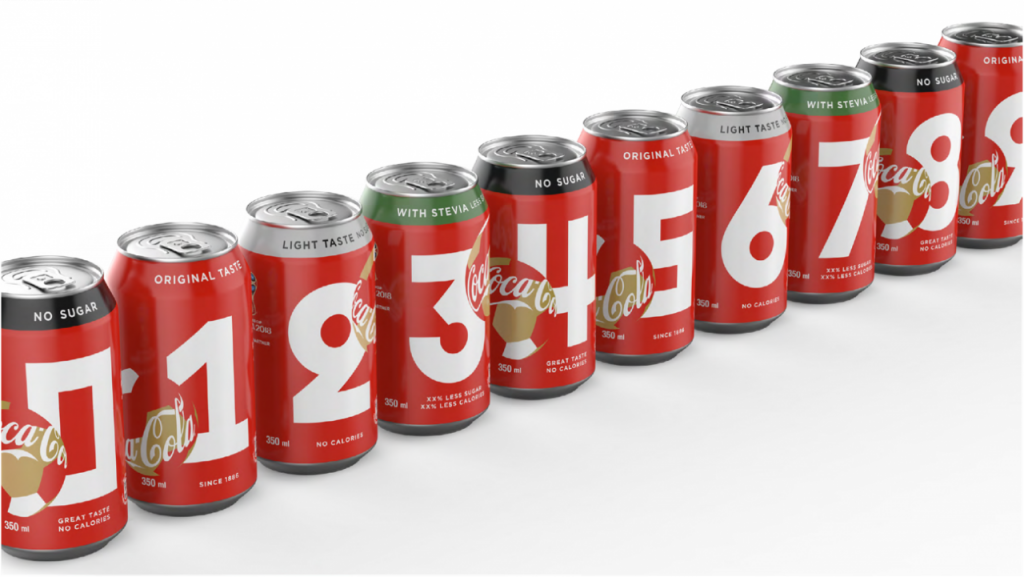 Further Reading: