Largest in company's history: Marketo acquires Bizible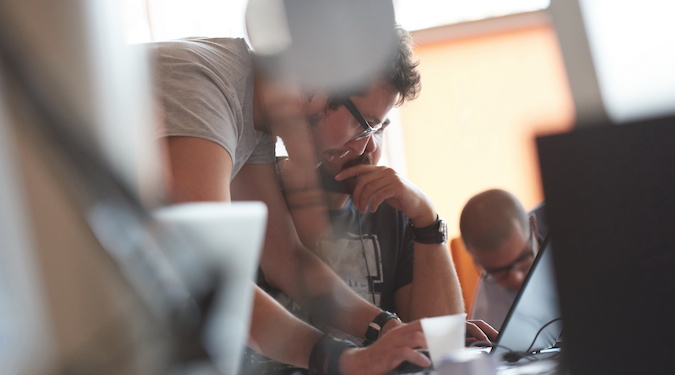 Marketo has announced the acquisition of marketing performance management software firm Bizible.
The acquisition, the largest yet for Marketo, was announced by CEO Steve Lucas at Marketo's Marketing Nation Summit in San Francisco.
The acquisition of Bizible, a marketing attribution and planning software company, sees Marketo aim to offer client organisations the ability to seamlessly link revenue back to marketing investment.
"Under the umbrella of Marketo, we will continue to aggressively innovate while also leveraging the breadth of the 'marketing nation' to reach even more customers," says Aaron Bird, Bizible co-founder and CEO.
The financial terms of the acquisition will not be released.
Co-founders Bird, Andy Turman and Peter Thompson and the rest of the Bizible team will join the Marketo team, continuing to work out of the Bizible office in Seattle, which will now become a satellite for Marketo.
Founded in 2011, Bizible develops marketing performance management solutions, revenue attribution and planning products. With its omni-channel, every-touch attribution technology, it boasts the ability to deliver performance insights about all revenue-generating efforts including demand-gen, inbound marketing, account-based marketing and outbound sales.
In a brief chat at the Marketing Nation Summit morning keynote sessions immediately after Lucas' announcement, Bird described Bizible as giving marketing teams the ability to demonstrate how their work truly drives revenue, and therefore not have to suffer continual budget and personnel cuts.
Other news so far from the Summit includes Marketo's collaboration with Google Cloud to deliver AI solutions that aim to enhance the speed, scale and effectiveness of campaigns.
The author of this article attended Marketo's Marketing Nation Summit as a guest of Marketo.
Image copyright: dotshock / 123RF Stock Photo