Sounds, sights and smells – new research delves deep on in-store sensory experience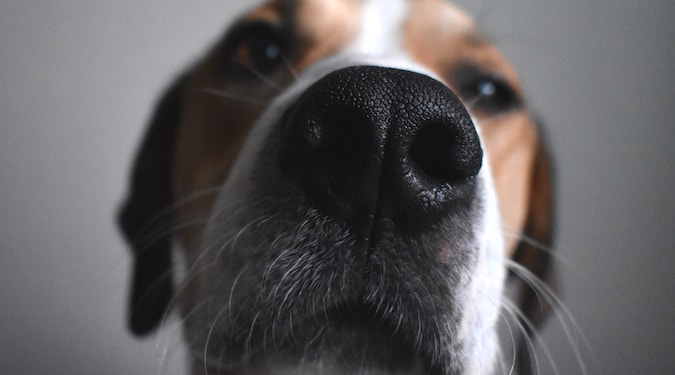 A new study from Mood Media surveyed more than 10,000 global consumers to find how consumers react and rate in-store sensory stimuli.
The study, 'Elevating the Customer Experience: The Impact of Sensory Marketing', performed by Walnut Unlimited, found that 79% of Australians are very/fairly likely to choose to shop in-store rather than online if the atmosphere is enjoyable.
"Consistent with our 2017 'State of Brick and Mortar' study, we found that the physical store remains important to the majority of people around the world, with the experiential element playing a large role in consumers' decision to choose brick and mortar over e-commerce," said Scott Moore, global senior vice president of marketing and creative content for Mood Media.
"It also further highlights that brick and mortar businesses have to give consumers a reason to get off the sofa and into the store, and part of that reason lies in providing them an elevated sensorial experience."
The study was conducted with more than 10,000 participants and across 10 national markets including Australia, China, the US, the UK, France and Germany.
According to Mood Media, atmosphere – music, visuals and scent combined – was repeatedly highlighted by shoppers as enticing to extending shopping times and encouraging a return to the store. For Australians, 86% are very/fairly likely to revisit a store if they enjoy the atmosphere and 70% are very/fairly likely to extend their stay. 76% of Australians are also very/fairly likely to recommend a store to friends and family if there is an enjoyable atmosphere.
"Our research has shown definitively that there is still a demand for bricks and mortar shops," says Steve Hughes, managing director of Mood Media Australia.
"Consumers want to enjoy the experience of shopping and this is something that online stores simply cannot offer. Attracting shoppers with an enticing atmosphere and then encouraging purchases with a hands-on experience are key to increasing purchases."
Music was identified in the study as the most powerful factor to improving a shopper's mood, with an overall impact on 85% of global consumers. The effect can go both ways, however, more than half (57%) of global shoppers say they will disengage if a brand makes poor music choices.
Australian respondents seem particularly compelled by in-store music, with 62% saying they've recently enjoyed listening to music while shopping and 45% staying longer than they would have because they enjoyed the music.
In addition to sights and sounds, the study also found that 63% would take note of a store's scent. With retail competition on its perpetual rise, Mood Media says implementing additional atmospheric techniques such as smell could become a differentiating factor.
According to Mood Media, more Australian retailers, particularly clothing retailers, should consider increasing window content and the inclusion of screen. More than half of Australians surveyed say they have been attracted into a clothes shop or stayed longer because engaging content on the window or on display screens.
"If the high street is to continue to entice shoppers away from online, it must always put the customer first and consider what it is offering the consumer, not just the products it is selling," continues Hughes.
"Consumers aren't just buying a product when in-store; they're buying an experience and they are demanding it with their feet. For many, shopping is a form of entertainment and bricks-and-mortar stores have a real advantage. Done right, shops can see new customers, higher numbers of repeat visits, longer in-store dwell times and more recommendations."
Further Reading:
Image credit:Hannah Gibbs