How do people really feel about the Melbourne Cup? Social sentiment study reveals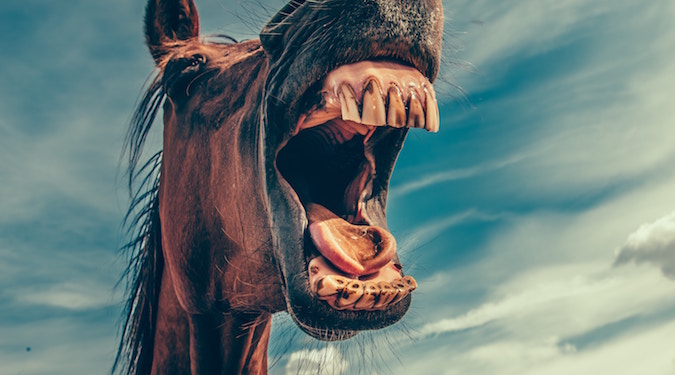 New Twitter analysis of the Melbourne Cup reveals much of the social sentiment about the race is negative.
Despite the Race's ongoing commercial success, public sentiment around horse racing in general has been shifting for many in recent years. Most recently, a story on ABC's 7:30 exposed cruel conditions suffered by registered Australian racehorses that were discarded to slaughterhouses in contravention of racing rules, rehoming policies and welfare guarantees. The revelations have prompted an inquiry into the treatment of retired racehorses and has cast a shadow once again over the horse racing industry in the lead-up to the Spring Racing Carnival.
New Twitter analysis from SEMrush analyses social media sentiment around the upcoming Melbourne Cup, gauging the performance of sponsor brands associated with the event, and tracking a few trending hashtags and phrases to give a rough idea of how people really feel about the race.
Tweets receiving the most engagement have related to Taylor Swift's decision not to appear at the Carnival, however #nuptothecup is gaining traction.
Taylor Swift has had a 'scheduling conflict' and won't be performing at the Melbourne Cup!

I urge anyone who cares about animals to reject gambling-fuelled cruelty and say #NupToTheCup https://t.co/EeuB1eV5wp

— Mehreen Faruqi (@MehreenFaruqi) September 21, 2019
According to SEMrush's data, #nuptothecup is the third most popular hashtag associated with the #melbournecup hashtag. #horseracingkills, #animalcruelty and #abc730 also appeared in the top 10.
#horseracingkills is the most popular hashtag associated with #nuptothecup, followed by #melbournecup, #horseracing, #youbettheydie and #abc730.
Further reading
Photo by Mikael Kristenson on Unsplash