Now trending: customer experience – the basics aren't so easy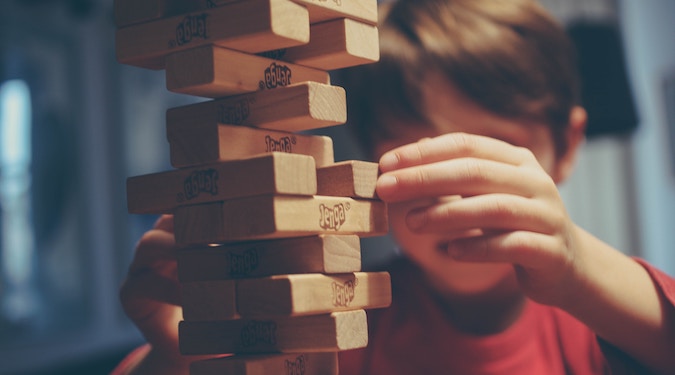 As Australia's economic belt collectively tightens and we see year-on-year consumer spending decrease, retailers are in a fight for their lives when it comes to the competition for consumer spend, says Nick Smith.
In recent years, Australian consumers have benefited from a flurry of global mega-brands entering the market, coupled with cheaper international vendors from Asia selling en masse around the country. More recently the tide has begun to turn, somewhat, with a trend for local brands, which are capitalising on consumers no longer operating solely with the mindset of 'best price wins'.
Instead, customer experience plays a crucial role in purchasing decisions. This provides an opportunity for brands that don't want to, or can't, join the race to the bottom and instead differentiate themselves through how they engage with their customers. By taking the time to understand their customers and creating personalised, seamless experiences, brands are chasing customer loyalty and are able carve out their own niches in tough markets.
Now trending: customer experience
The importance of customer experience is a global trend that's been growing for some time. An Accenture study shows that 61% of consumers have stopped doing business with at least one company over a 12-month period because of a poor customer experience, while 48% expect special treatment for being a good customer. Adobe recently found that Australian and New Zealand consumers have the highest expectations in the world, showing how critical it is for retailers in this market to focus on meeting or exceeding customer needs.
The takeaway is that even if you can't compete on price, you're still in the game – but you need to ensure you're delivering the kinds of experiences competitors are overlooking or neglecting. It's the reason retailers such as Dymocks and SRG invest heavily in technology to achieve the Holy Grail of a single, 360-degree view of customers. This provides a personalised service that goes above and beyond what is now expected, potentially generating new revenue and deepening customer loyalty and satisfaction.
Data and personalisation
Essential to delivering this outcome is customer experience management (CXM), driven by accurate data. Unfortunately, companies' customer data is all too often a mess. It's scattered across multiple disparate applications, making it difficult to obtain a holistic, accurate and real-time view of each customer.
Companies have massive volumes of transaction and interaction data across numerous applications, from marketing automation to customer relationship management (CRM), order management, billing customer support and others. They also manage data from social media, third-party demographics and 'internet of things' devices, adding further complexity to the data landscape.
Not only that, but data is in constant flux as customers change addresses, move jobs, get married and so on. The quality of customer data progressively degrades over months and years, hindering a seamless customer experience. In short, for many organisations the data is simply too overwhelming in volume and fragmented in nature, undermining the ability to obtain that 360-degree customer view needed for successful CXM.
The result: many companies are unable to answer simple questions like who their best customers are, what they've purchased and which channels they prefer. This should set alarm bells ringing. Personalising the customer experience was cited as the number one objective of marketing and sales professionals in a survey by Ascend2.
Related: It's that time again: how will B2B marketers stack up in 2020? »

Intelligent data management
The solution to this tangled web of data is intelligent data management. Using artificial intelligence and machine learning, brands can be empowered to better know and service their customers through the creation of actionable insights that deliver a personalised customer experience.
The importance of intelligent data management cannot be overestimated. By processing records up to the billions from dozens of data sources, intelligent data management creates the highly sought-after 360-degree customer view that enables brands to effectively respond to consumers' sentiment shift from price and choice to customer experience. Whether shopping for a laptop, car insurance, health care or a hotel room, customers expect companies to anticipate their needs and engage them with personalised interactions.
If Australian brands deploy intelligent data management to provide the foundation for personalised interactions, then they will be able to create customer relationships that provide a buffer against global competitors' attempts to keep the focus on price. By making customers feel known and appreciated, companies can ensure a connection that runs deep, resulting in a long-term relationship far more valuable — to both company and customer alike — than the comparatively trivial offering of a few bucks saved here and there.
Nick Smith is managing director at Informatica Australia
Further Reading:
Image credit:Michał Parzuchowski