Study shows 30% of Google search results lose first-page position on mobile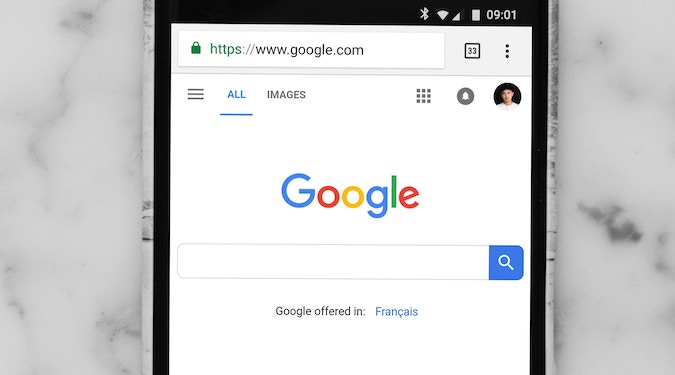 Only 13% of websites retain their ranking position in search across mobile and desktop, a new study has found.
The next time you're looking for an item online, you may want to run a search on both a desktop and mobile device.
The new study performed with SEMrush's 'Organic Research Tool' found drastic differences in search result displays when performed over mobile and desktop.
Investigating web address and domain position differences for 50,000 random keywords, the study found that 30% of listings that are present on the first page of desktop search results lost their position and were moved beyond the top ten results in mobile search.
Jeremy Cabral, chief operating officer at Finder.com.au, says the results of SEMrush's study correlate with similar investigations performed by the comparison website.
"The vast difference between mobile and desktop search results really places the importance of using a search result analysis tool that clearly details your website search visibility across both – as you can easily be misled if you're only looking at search results on your desktop," says Cabral.
According to Cabral, Google is now predominantly using the mobile version of content for indexing and ranking searches.
"Marketers, web developers or anyone with a website needs to think beyond just a mobile-friendly design," Cabral continues. "Optimise for the very short time and attention you have from your customer as they visit your website on their phone."
The study also found that, when searching on mobile, almost 26% of listings lost their visibility in the top 30 results on desktop – while 24% lost their top 100 ranking on mobile.
"Thinking 'mobile first' is still something a lot of people are adjusting to," says Harry Sanders, director and head of search at Google Partner Specialist SEO agency Studiohawk.
"With over 50% of all global web pages served to mobile phones in 2018, this research backs up how important it is to optimise for mobile users."
Further Reading:
Image credit:Charles