Sizmek looks to save itself from bankruptcy with $51 million tech asset sale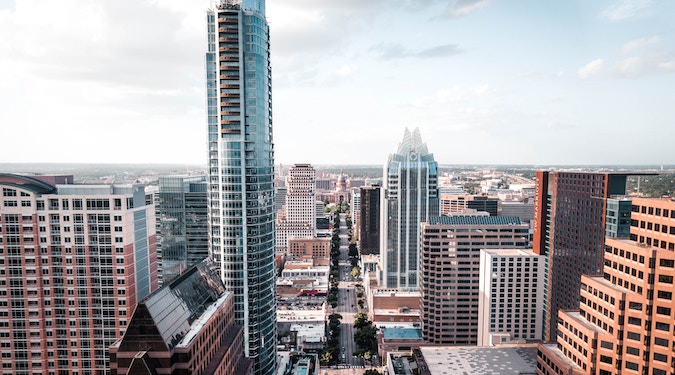 Following its Chapter 11 bankruptcy declaration, independent programmatic buyer Sizmek has agreed to sell its DSP and DMP assets to US martech company Zeta Global.
The technology sale follows Sizmek's filing for voluntary Chapter 11 bankruptcy on 29 March. This week, Sizmek announced that it has agreed to sell its data management platform (DMP) and demand-side platform (DSP) assets to Zeta Global at the total cost of US$36 (AU$51) million.
Sizmek's Rocket Fuel DMP was originally purchased in 2017 for US$145 (AU$206) million.
The transaction is still subject to approval from US bankruptcy courts; however should the sale be followed through Zeta Global will reportedly pay US$10 (AU$14) million in cash, US$5 (AU$7) million in stocks (preferred equity) and a share of future collections on accounts receivable (roughly equating to US$20 (AU$28) million) – 50% of the first $10 million, 70% of the following $10 million and 60% of all remaining collections.
Sizmek says approximately 200 of its employees will be consolidated into Zeta Global's workforce in New York, Silicon Valley and the UK. Sizmek will maintain, however, its offices in Prague, Michigan and Connecticut together with Zeta Global's international network of bases.
In anticipation of financial troubles in January, Sizmek executed a round of layoffs from its US offices. Since, a class action lawsuit has been filed by former employees against the company claiming that "at least 50 full-time employees" were not given due notice for their termination. Consequently, the class action suit is seeking compensation for the sum of their unpaid wages, salary, commissions, bonuses and other benefits for the 60 days they would have been entitled to under the Worker Adjustment and Retraining Notification Act.
"Sizmek does not comment on litigation, however, this adversary proceeding is subject to bankruptcy court jurisdiction and Sizmek intends to defend itself," a company spokesperson told Adweek.
Prior to the bankruptcy filing, according to Sizmek, the company entered into "extended discussions" with stakeholders, also pursuing other "strategic alternatives" to tackle unfulfilled debts to creditors.
"Despite these ongoing discussions," Sizmek said in a statement, "the company's primary lender took control of the company's bank accounts and sought to divert customer receivables, thereby cutting off access to capital."
As a result, Sizmek's board of directors unanimously decided to enter Chapter 11 protection as the "only responsible mechanism" by which the company could seek access to capital and preserve value.
Further Reading:
Image credit:Jeremy Banks