University gets creative with virtual open day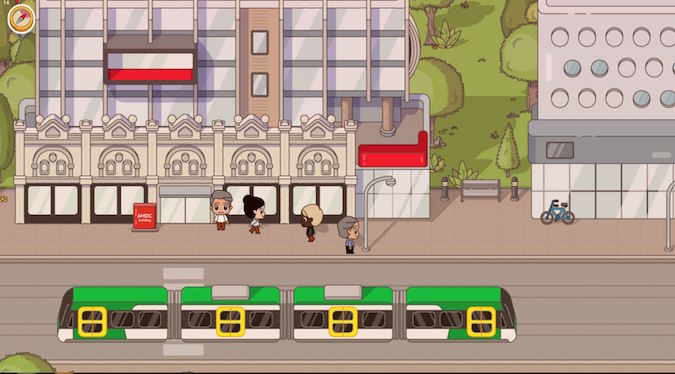 Swinburne University is redefining the traditional open day experience with an interactive and immersive virtual open day called 'Swintopia'. 
In the thick of COVID-19 Swinburne University of Technology will hold a digital open day where visitors will be guided on an interactive virtual tour of facilities. Typically the university expects approximately 18,000 prospective students to attend an open day, but has had to pivot with campuses closed. 
Many Australian universities rely heavily on revenue generated by international students and are facing major challenges as a result of the global pandemic, according to a report by University of Melbourne researchers.
Despite the challenges, Carolyn Bendall, the CMO of Swinburne, has been busy re-imagining how to virtually inspire prospective students with a virtual open day:
"Known for being a leader in innovation and technology – and one of a few universities in Australia to offer a range of gaming courses – Swinburne is delighted to be at the forefront of digitally-led experiences, overturning the idea of open day being a one day event and changing what it means to get a taste of the university experience."
The Swintopia event has a playful and engaging theme, taking inspiration from popular video games like Animal Crossing. Lecturers and well-regarded alumni, like AFL player Jack Riewoldt, will also be offering virtual advice and information.
Swinburne's new open world, Swintopia, is set to launch to the public on 12 August.