YouTube introduces new ad formats to expand on contextual engagement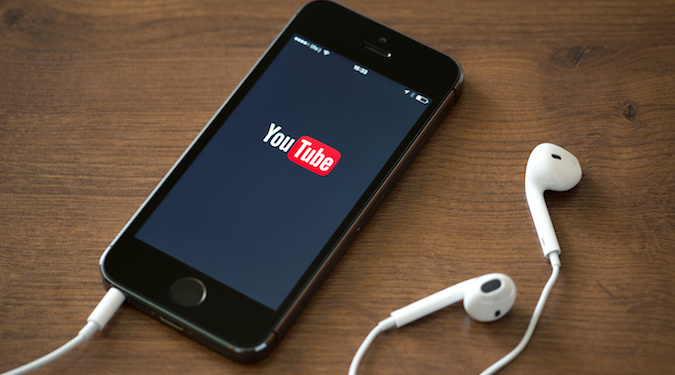 YouTube has announced new ad formats, allowing users to complete purchases through ads without leaving the platform.
This week YouTube announced 'extensions' will be coming to advertising on the video sharing platform. Similar to extensions on Google's search ads, advertisers will be able to offer additional options for users to interact with spots through TrueView.
"Soon you'll be able to make your video ads more actionable with a greater variety of ad extensions," writes vice president of product management at YouTube Ads Vishal Sharma in a blog post.
The new extensions will allow advertisers even more options to engage with viewers, Sharma explains, "Now we're exploring additional use cases that encourage viewers to complete lower-funnel actions like finding the next movie showtime, downloading an app or booking a trip."
In its current beta form, YouTube extensions already allows advertisers to add locations and and forms to video spots – encouraging users to engage with the brand by providing information or signing up to a newsletter from within the YouTube environment.
Last month YouTube announced the introduction of vertical ad formats to combat Instagram's latest long-form vertical only offering »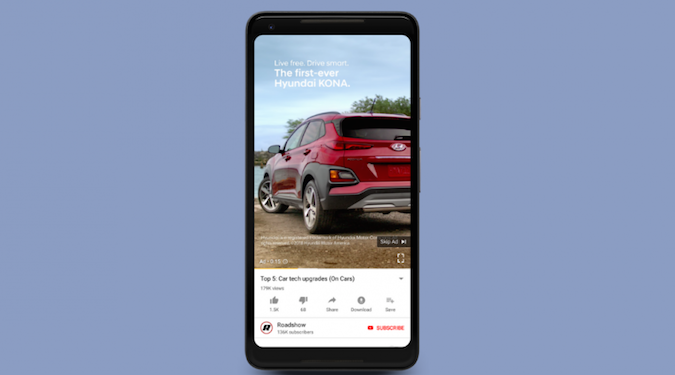 Vodafone, Chili's, 20th Century Fox, Headspace and Maybelline are already trialling the new extensions on mobile video spots. According to Sharma, using extensions Vodafone drove a 2.3x incremental lift in ad recall and a 3.5% in click through – a 785% increase over its regional benchmark.
Sharma says YouTube is also increasing its investment in Google Measurement Partners – Google's advertising media measurement offering – to meet "rigorous, verified standards."
"We're excited about how these capabilities can help take your campaigns to the next level, driving real business impact all along the customer journey," concludes Sharma.
Further Reading:
Image copyright: bloomua