Participate in the '2016 B2B Marketing Outlook Study' to receive a complimentary copy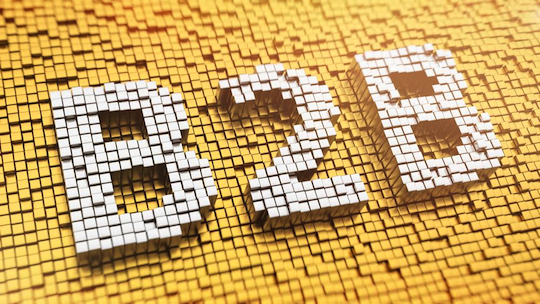 It's that time of year again! Australia's longest running B2B marketing study is open and we're on the lookout for participants to share their insights and knowledge about best practice B2B marketing; as well as the latest trends associated with Australia's thriving B2B marketing landscape.
Marketing is proudly supporting the '2016 B2B Marketing Outlook Study'. The report is produced annually by Green Hat in conjunction with ADMA. It plays a critical role in helping shape perceptions and predictions about future marketing trends in Australia.
Some of the topics analysed in the study include:
The continual prominence of content and social media marketing,

the rise of marketing automation,

sales and marketing integration, and

marketing objectives, spending and ROI.
As thanks for participating in the 2016 study, you will be among the first to receive a complimentary copy of the report (valued at $450), an invitation to a 2016 B2B marketing event, as well as instant access to 'Marketing Automation Implementation Best Practice Guide' and 'Social Media Benchmarking Report 2015'.
B2B marketing is rapidly evolving each year so don't miss out on your chance to participate in the '2016 B2B Marketing Outlook Study'.
Daniel Tolliday is content and inbound editor at Green Hat