SAP introduces machine learning to optimise shopping experiences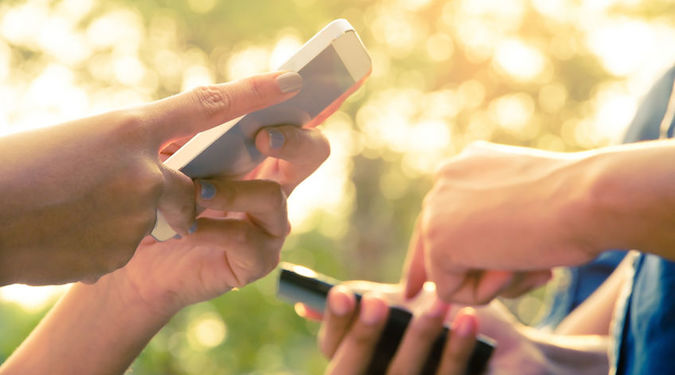 SAP has introduced facial recognition, machine learning and Internet of Things to enable targeted marketing campaigns and shopping experience optimisation.
The SAP Hybris Marketing Cloud solution aims to encompass an array of solutions to help companies ensure they use the right messages to target the right customers while protecting data and privacy.
Updates include:
Machine learning facial recognition will connects shoppers' genders and ages to a company or store's available inventory and stock, enabling personalised product recommendations.
Marketers will be able to use the Internet of Things (IoT)  to target devices with personalised offers.
Embedded customer attribution enables marketers to accurately measure marketing campaigns and activities that lead to purchases. Data collected across all touch points gives insight into what's driving customer conversions and where to reallocate activities and budget.
WeChat integration: by supporting the  Chinese social media app, SAP Hybris will enable marketers to expand their reach to more than 889 million users in China.
The announcements were made at the SAP Hybris Live Summit, currently underway in Barcelona. Results from the '2017 SAP Hybris Consumer Insights Report' were also revealed, finding that today 89% of customers expect an answer to their query within 24 hours.
The worldwide survey of 20,000 shoppers also found that 80% of shoppers are willing to share some of their customer data with brands. Respondents from all nations except Russia are willing to share email addresses.
Image credit © ponsulak 123RF