AdRoll releases email retargeting product SendRoll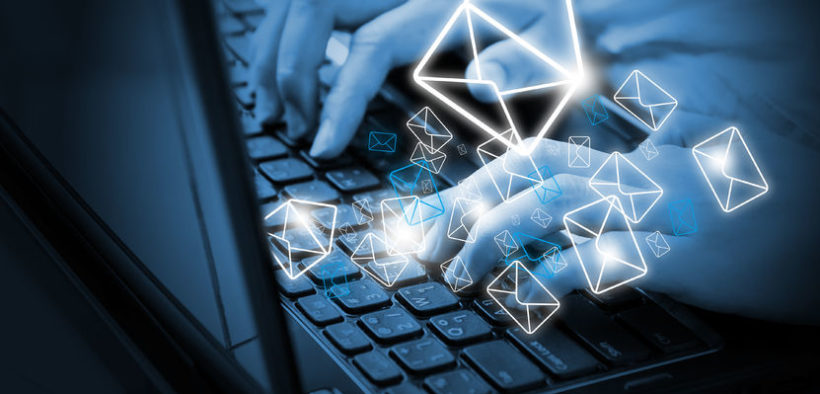 AdRoll has released a new product that allows marketers to retarget via email.
Retargeting company AdRoll has released its first non-advertising product with the launch of SendRoll, a product which extends the power of retargeting into email.
The launch of SendRoll leverages expertise gained from the company's acquisition of UserFox, an email automation platform. SendRoll's pitch is that retargeted emails get open rates several times higher than average email campaigns.
It works based on the collection of email addresses when visitors to a brand's website sign up to its newsletter. The platform can then match their email address to their browsing behaviour, such as abandoned carts or specific products viewed. The platform can then trigger personalised content or product recommendations at critical moments in the customer journey.
It's functionality that was previously the domain of more sophisticated marketing automation set-ups. AdRoll's president and CMO says it will make email personalisation more accessible for small and medium businesses. "We expect SendRoll to open the floodgates to personalised email marketing in the same way AdRoll did for display retargeting in 2008," he says.
SendRoll has implemented a performance-based pricing model in which the marketer pays $1.50 for each person that clicks through to their website from a SendRoll email.