Seventy-three percent of Australians won't increase their holiday spending this year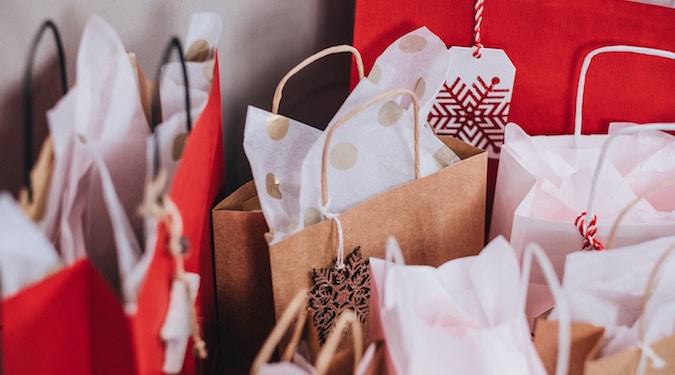 Holiday shopping started as early as September for one in five consumers across the world, according to a new report from MiQ.
The 2019 'Holiday Shopping Study' by MiQ analyses retail trends in five markets – US, Canada, UK, Australia and Germany – finding that 56% of Australian consumers begin their holiday shopping in September or earlier.
According to the white paper, shoppers came out in record numbers last year, causing revenue for Cyber Week – the digital shopping holiday following Thanksgiving – to grow faster than Boxing Day. In 2018, holiday season discounts and sales continued to increase, with nearly a third of Cyber Week orders bearing some discount.
Compared to shoppers in the US, Canada and the UK, this year Australians are more likely to use mobile devices for holiday shopping – browsing online, reading product reviews and making purchases.
According to MiQ, mobile campaigns also see their greatest traction among holiday shoppers in October. The report says this suggests retailers looking to drive holiday sales should start early and supplement their display and video campaigns with in-app and mobile web assets when shoppers are still researching purchases.
Most Australians plan to shop on at least one of the three holiday season retail events – Black Friday, Cyber Monday and Boxing Day – and more than half will shop on all three days.
MiQ mentions the strong correlation between consumers' perceived increase in wealth year on year and their propensity to increase the holiday shopping budget.
This holiday season, 73% of Australians don't plan on expanding their holiday shopping budget compared to last year, 21% anticipate spending more this year and 6% will decrease their budget.
Wage growth has been particularly sluggish in Australia over the past five years, with The Wage Price Index (WPI) growing at an annual average of only 2.2%. 
According to both the Reserve Bank of Australia and Treasury, major causes of the slowdown in wage growth include the presence of excess capacity in the labour market, a steady decline in inflation and a decline in trade since the end of the mining boom.
MiQ expects online shopping to continue its growth as an integral part of the holiday shopping process this year. In 2018, Australian consumers shopping only in brick and mortar stores fell from 12.2% to 6.3%, consumers shopping in only online stores grew from 34.6% to 37.1% and consumers shopping both online and in-person rose from 53.2% to 56.6% year on year.
MiQ says running a successful holiday campaign in the ANZ region will require an understanding of seasonal changes in inventory that impact campaign pricing and delivery.
Inventory prices in the ANZ region rose by almost 30% in Q4 last year, according to the white paper, as demand for inventory increased and supply remained steady.
Further Reading:
Image credit:freestocks.org