Subscription services set to boom as 70% of businesses look to introduce recurring revenue models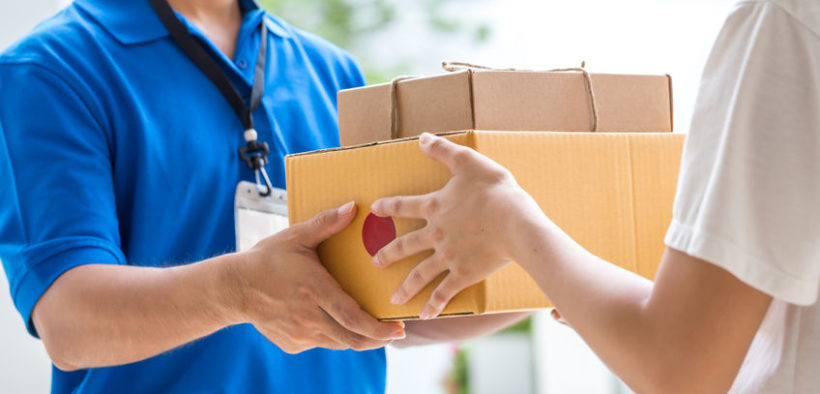 More than 70% of one-time payment businesses are looking to migrate customers to recurring subscription models in the next two-to-three years.
The subscription economy looks to shift up a gear in 2017, according to a survey conducted by Ovum Research and commissioned by Zuora.
The survey of 100 enterprises and 300 consumers reveals that Australians and New Zealanders spend an average of $60 per month on subscriptions or recurring goods and services.
Generation Z consumers – defined in this study as those aged 14-25 – are expected to lift the subscription economy's annual market potential from $2.4 billion to $2.62 billion in the next four-to-five-years.
While less than one in 10 businesses (8%) surveyed had a subscription billing system, two-thirds (65%) of businesses plan to spend an average five year budget of more than half a million dollars to deploy this technology.
"Consumers wanting greater control and businesses seeking recurring revenue and a direct relationship with their customer are together creating fertile grounds for this movement towards subscription-based models," says John Kearney, managing director Asia Pacific at Zuora.
Other findings include:
Media and entertainment contribute more than one third (38%) of total subscription revenue, with strong growth in software-as-a-service (SaaS) and health, education and financial services,

despite a growth in subscription services, 27% of consumes were dissatisfied with current subscriptions – with lack of flexibility and cancellation fees reported as major pain points,

Gen-Y and Baby Boomer consumers spend the largest proportion of their average monthly disposable income on subscriptions or recurring goods services (7%),
Kearney says companies moving to a subscription model should be focused on simplicity and 'customer first' strategies.
"Creating a robust user-friendly experience and ease of access to unique goods and serves are crucial factors for positive customer sentiment," he says.
"Big business has to be on top of pricing and packaging a strategy to secure market share. Learning from the media industry, including leaders like Fairfax, and from many others around the world, simplicity is going to be key, particularly for the B2C space."
_
Image copyright: comzeal / 123RF Stock Photo