APN Outdoor and oOH!media announce plans to merge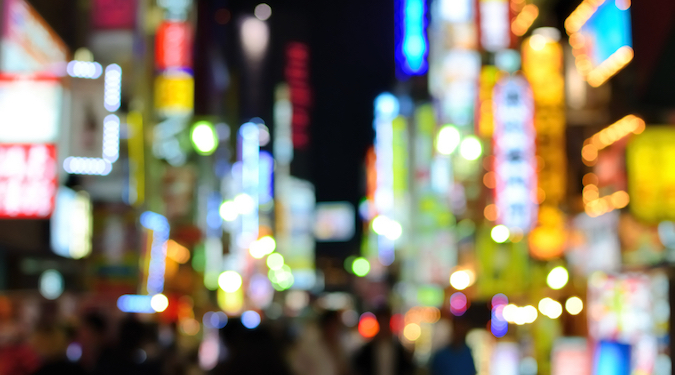 APN Outdoor and oOH!media are merging.
Two of Australia's largest outdoor media companies, APN Outdoor and oOH!media, have announced they'll merge. The transaction will create a united out-of-home media group covering Australia and New Zealand with a pro forma market capitalisation of approximately $1.6 billion.
The transaction is to be effected via an oOH!media arrangement expected to be implemented on or around April 2017.
On completion, existing APN Outdoor and oOh!media shareholders will own 55% and 45% respectively of the merged group.
An all-share 'scrip' transaction will see oOh!media shareholders receive 0.83 APN Outdoor shares for each oOh!media share held.
The rationale for the merger is the combining of 'complementary portfolios and data capabilities with a service offering across key out-of-home formats and enhanced geographic presence.' As well as "the combined business to benefit from continued sector growth as audiences increase," and "combining leading management expertise and industry experience from both businesses."
As part of the transaction, APN Outdoor and oOH!media have agreed that both companies will cap final dividends for the year ending 31 December 2016 at 12.5 cents and 10 cents per share respectively.
Each company presented a joint release to the ASX and shareholders and each have made it clear that the directors of each company are unanimously in support of the merger and recommend shareholders vote in favour.