The five biggest mistakes companies will make with their digital strategies – and how to avoid them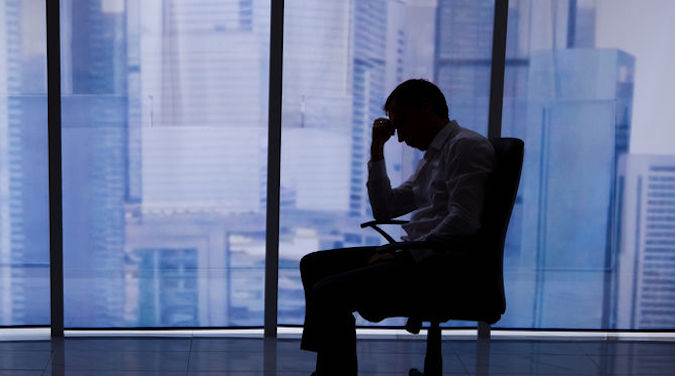 February is a good time to take stock of how to raise the bar on your digital strategy. Liam Thomas shares some tips, along with a downloadable Digital Roadmap Toolkit.
This article was sponsored by digital agency Luminary to let readers know about 'The Digital Roadmap Toolkit' »
In nearly 20 years of working in digital, I've witnessed the full gamut of approaches to digital strategy – from the masterful, to the positively farcical. Here are a few mistakes that can derail the efforts of even the most experienced marketer.
1. Failing to set clear objectives
Many organisations approach digital 'strategy' like a game of Frogger – dealing with obstacles and grasping at faster, shinier things as they pop up.
Before you can embark on establishing a successful digital agenda, you need to determine what your business objectives are and have a ballpark idea of what you're prepared to spend to achieve them. Your digital strategy should fit within your broader business ecosystem, drawing on information such as your business plan, SWOT analysis and KPIs.
2. Not involving all the relevant stakeholders
Failing to achieve alignment among all the affected parties is a fast track to failure. The process of determining your digital strategy needs to start with the input of your broader marketing team and C-level execs, and be rolled out collaboratively across all of the relevant parts of the business.
Initiatives like stakeholder workshops might seem arduous to begin with, but they definitely minimise costly changes of direction down the track.
3. Not getting expert advice at the planning stage
Once you've locked down the nuts and bolts of your objectives, you should involve an experienced digital advisor to help you conduct a strategic review of your existing digital channels. This will help you work out how to prioritise and resource key initiatives and milestones.
It will also enable you to get clarity around any barriers or dependencies that might affect the order of execution – again, saving valuable time and money in the long run.
4. Not documenting the vision
Documenting your strategy in the form of a digital roadmap ensures you have a clear point of reference to guide execution. Consider where you want to get to with your digital channels.
What are the milestones?
What initiatives do you need to implement to achieve them?
What is it all going to cost?
How long will it take?
What are the dependencies?
What does success look like?
Having a digital roadmap will not only keep your strategy on track, it'll provide the transparency and accountability you need to reassure stakeholders that you're not just launching Frogger-style into a random assortment of fast and shiny things.
5. Failing to set review points
Documenting your digital strategy is not a 'set and forget' exercise. A roadmap should be treated as a living plan that evolves as you implement and analyse, with enough flexibility to allow for shifts in the marketplace and other unpredictable influences.
Most importantly, it should have built-in timeframes for review so you can assess whether you're still on the right path to achieving your goals.
Liam Thomas is engagement director at digital agency Luminary.
The Digital Roadmap Toolkit provides you with everything you need to get started on your own digital roadmapping journey, including sample roadmaps and guidance on how to structure your analysis through an editable spreadsheet.
Image credit Andriy Popov © 123RF