Why APAC marketers are still mastering the basics of fraud prevention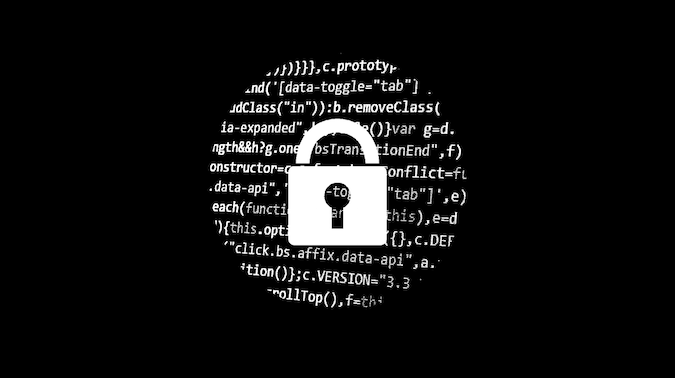 Progress has been made when it comes to ad fraud, particularly in mature markets like the US and UK, but APAC marketers still have a lot to learn about fraud prevention, writes Georgia Brammer.
Over the past five years, the industry has taken meaningful steps toward limiting the risks posed by non-human traffic, domain spoofing, ad injections and other forms of nefarious fraud schemes. The progress is real and should not be taken for granted. 
But these advancements have still only penetrated into the most sophisticated echelons of the digital ecosystem, particularly in the US and the UK. If one takes a global view, there is still a lot of basic ground to cover. 
Nowhere is that more true than in APAC. 
A short history of ad fraud
In 2013, numerous reports began to surface with evidence to indicate up to 60 percent of internet traffic was bots, not humans. One year later, Google reported that about half of all ads were never even viewable to the user. In 2015, AppNexus  admitted that up to 60 percent of its inventory was fraudulent – a revelation made public only after it was cleaned up. A year later, in December 2016, security firm WhiteOps dropped a bomb by uncovering Methbot, a Russian ad fraud operation generating $5 million worth of false impressions and false sites every day, in what was at the time the largest and most costly ad fraud operation ever discovered.  
This string of findings led to a crisis of trust in digital advertising and fueled the rise of a complex and multi-pronged effort to fight against the dark forces of fraud. When the whiplash subsided, the response witnessed the emergence of third-party verification solutions and collaborative industry standards like Ads.txt, which have become endemic to the industry today. Or, at least to its upper echelons. 
In mature markets like the US and UK, this patchwork of interventions has proven successful. For major marketers in these regions, fraud protection is now built into marketing budgets, to the point where verification partnerships for post-bid verification are routine. Even those without direct partnerships can safely assume that, via broad integrations and adherence to best practices, fraud protection is built into their DSP or SSP for pre-bid protection. In that sense, verification is part of the fabric of media exchange itself. 
Fraud still exists, but in the most mature markets, the attention has moved away from display. Today, the primary focus is on fighting fraud in new channels like CTV. The reigning assumption among sophisticated advertisers is that, when it comes to standard display inventory, what precautions that can be taken are being taken, and that such precautions are enough. 
Look at APAC, though, and you find an entirely different picture. 
Another universe 
Invalid traffic is off the charts in APAC, much of it originating within the region itself and thus harder to find. APAC networks and exchanges face more brazen phishing attempts than in the US, aimed at installing malicious malware, domain spoofing, or ad injections. Scams are prevalent through platforms like LinkedIn, where seemingly legitimate actors pry for access to critical code and exchanges. And yet, few major brands have direct partnerships in place with verification companies for post-bid protection. Adoption of even these toolsets for post-bid verification, while standard in the US and UK, lags well behind other markets. 
Why? For many of these brands, cost and operational friction play a central role, and the reasons are obvious. To be sure, post-bid verification often does require significant time and resources to implement and maintain. When it comes to operational friction, marketers have the right to demand that fraud verification more easily integrates with their ad stacks, especially in connections with their ad server. But that, and especially the issue of cost, must be judged against the magnitude and urgency of the problem itself.  
That's hard to do unless you're looking for it. Fraud is a classic chicken-and-egg problem. It's hard to appreciate the scale of the problem unless you're already equipped with the tools to fight it. 
While we will never know the true scope and scale of fraud in the region, it's safe to say that if APAC marketers saw the true extent of the fraud they're up against, they'd realise that it's worth the money to defend against it. 
Georgia Brammer is the regional director, JAPAC, at Flashtalking.
Image by Darwin Laganzon from Pixabay.