WPP AUNZ Limited shares an updated financial report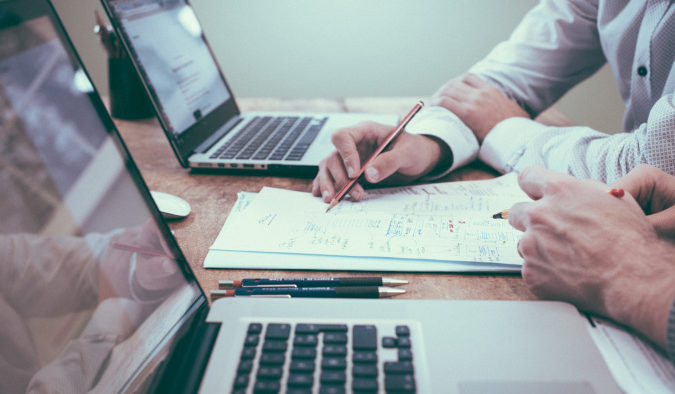 WPP AUNZ Limited, a creative transformation company, announced a financial update last week. This is in connection with the proposed acquisition by WPP plc. The update covers the first quarter of 2021 to 31 March.
In November of last year, WPP plc proposed to acquire the 38.5 percent of WPP AUNZ Limited shareholding that it doesn't already own. The Scheme was deemed fair by the Independent Expert. The Independent Directors Committee of WPP AUNZ recommended minority shareholders vote in favour of the Scheme.
The purpose of the update is to keep the market informed of WPP AUNZ's year-to-date financial performance and outlook ahead of the Scheme Meeting for the proposed acquisition by WPP plc.
Net sales for the March quarter were $144.0 million which when compared to the same period last year, shows a drop of 5.2 percent. This was expected due to the impact of COVID-19.
The transformation initiatives and corresponding reduction in the cost base have led to improved earnings for the quarter. The earnings before interest and tax for the March quarter were $10.2 million.
The table below shows trading performance for the quarter.
| | | |
| --- | --- | --- |
| | Q 2020 | Q 2021 |
| Net Sales | $151.9m | $144.0m |
| Headline Earnings before interest and tax | ($3.8m) | $10.2 |
| Net sales margin | (2.5%) | 7.1% |
WPP AUNZ reaffirms its outlook for a material improvement in profit this financial year as the economy recovers and stabilises.
Jens Monsees, managing director and CEO, says, "We are pleased with our results for the quarter which were very much on track with our expectations. We are pleased to reaffirm our previously announced guidance of headline EBIT of between $85 million and $95 million."