Infographic: 5 skills every workplace leader needs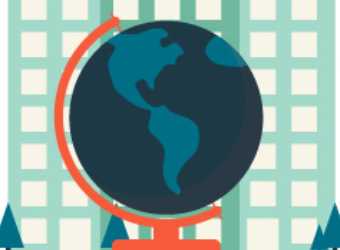 Q: Would you rather have a salary increase or a better boss?
Apparently most professionals would take the better boss. And it's little wonder – according to this infographic, leaders need five whole skills. And here they are, in an infographic from New England College's School of Graduate and Professional Studies, which, coincidentally, offers an online course to make you a better leader. What are the odds?
Click image to enlarge…