ADMA's partnership with Arianna Huffington's 'Thrive Global' is a starting point to a "broader mental health and wellbeing revolution"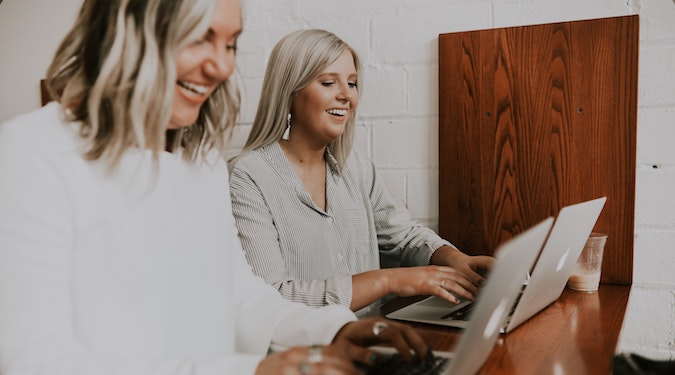 It was recently announced that The Association for Data-driven Marketing and Advertising (ADMA) has partnered with Arianna Huffington's Thrive Global platform to promote and improve the health and wellbeing of the Australian marketing and advertising industries, a move that ADMA CEO says is a starting point to a "broader mental health and wellbeing revolution".
Thrive Global is a behaviour change platform combining data, stories and actionable 'microsteps' that take individuals on a journey of well-being, sustainable healthy habits and improved performance both in their professional and private lives. In a statement ADMA said that the platform is "built on robust science and backed by powerful data – the perfect example of the power of data in action."
Founded by Arianna Huffington – who is well recognised as the co-founder of The Huffington Post and as an extremely influential person in the media industry – the platform was created after Huffington collapsed from sleep deprivation and exhaustion in 2007. Since then Huffington has become more focused on the link between "well-being and performance", particularly post COVID-19. Huffington said the business world was already in a mental health crisis before COVID-19 and the pandemic has only amplified the issue.
ADMA is the principal industry body for information-based marketing and advertising and is the largest marketing and advertising body in Australia. CEO Andrea Martens is passionate about the partnership and believes that marketers are the ideal people to target within a business because they can communicate action in ways that positively impact the whole organisation
"Marketing is the hub of organisations. Granting access to Thrive Global to these teams first and foremost is a great starting point for a broader mental health and wellbeing revolution. 
"Additionally, disproportionately higher rates of mental health and stress are within the Marketing industry. Pair this with a high proportion of women within our field and you'll see our industry has long been brewing the perfect case for Thrive Global," said Martens.