Survey reveals top industries for workplace gender diversity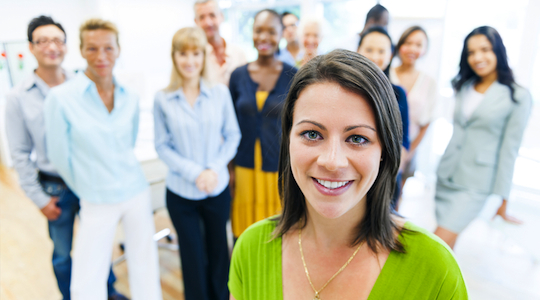 A new survey reports almost 49% of employees belong to organisations that do not have any formal gender policies and practices in place.
The survey, conducted by recruiting experts Hays Australia, asked almost 6,000 participants across 31 countries about gender diversity policies in their workplace.
The results found that only 31% of respondents said their organisation had workplace gender diversity policy in place.
Top three industries with formal gender diverse policies:
Public and not-for-profit (50%),
mining and resource (36%), and
financial services industry (36%).
Least likely industries to have formal gender diverse policies:
Advertising and media (17%),
construction, property and engineering (25%), and
manufacturing (27%).
Overall, 79% of employees say that their organisations adhere to their gender diversity policies and practices 'well' or 'fairly well'.
Industries most likely to adhere to gender diversity policies:
Retail (89%),
advertising and media (88%),
transport and distribution (85%), and
professional services (82%).
A divide still exists between having the policies in place and having them successfully implemented in the company. Of those surveyed, one in five said that their organisation does not adhere to its diversity policies at all despite formally having them set up.
The mining and resources industry, for example, was voted by its employees as being the second most formally diverse industry but only 22% of its employees believe their organisation actually follows such policies and practices.
Hays hopes the results of the survey places the focus on the importance of gender diversity in the workplace, both formally through policy and practically within the staff, by highlighting the still-present gaps in gender diversity in various industries.
Hays Managing Director in Australia & New Zealand, Nick Deligiannis, says that gender equality practices in the workforce are beneficial to companies as it attracts top talent and reduces employee turnover by rewarding both genders equally.