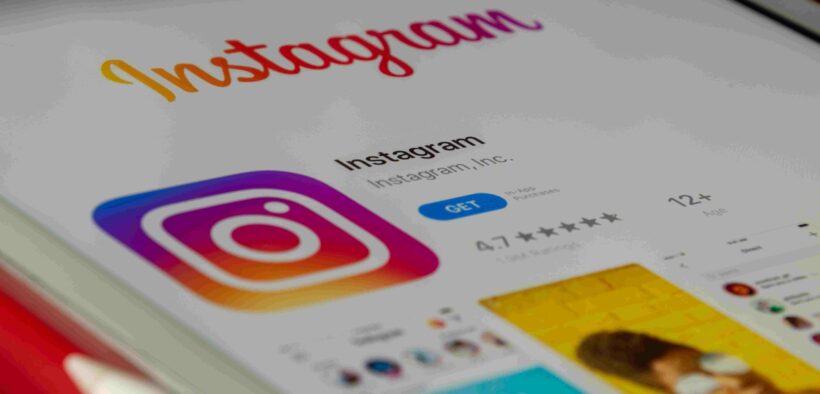 A new report into social media marketing reveals contrasting realities for various platforms. Instagram dominates investment optimism, while alarm bells should be sounding at the offices of one particular platform. How can this platform continue to boost ROI for marketers?
HubSpot surveyed 1283 social media marketers and hundreds of US users for its  'Global Social Media Trends Report', and the result is a comprehensive analysis of the trends of 2023. 
Despite harsh economic conditions, times do not seem tough for the industry as a whole with over 90 percent of marketers confident that their social media investments will result in a positive return.
All focus is on video platforms
One specific type of content seems to be driving marketing interest like nothing else: short-form video. The HubSpot report shows that marketers are three times more likely to invest in short-form videos than any other platform.
It is now the most popular format with users, alongside generating the highest ROI, so Instagram's Reels feature is attracting marketer interest above all else. More than half of all marketers using Instagram plan to invest further in the platform this year.
"You don't need expensive full-studio production to be hip right now," says Justin Pohl, HubSpot associate marketing manager, content and social strategy. "Your smartphone, a sense of humour, and a call-to-action might be all it takes to create the perfect video for your brand."
It is then no surprise that TikTok and YouTube, other platforms known for similar formats, are also having valuable years. Marketers have strong interest in further investment in both channels.
Twitter continues to tumble – ROI falls with it
After all the turmoil at Twitter since Elon Musk took control and overhauled just about everything, marketers are down on the platform.
Twitter now trails instagram, Facebook, YouTube, TikTok and LinkedIn in both perceived potential for marketing ROI and potential audience growth for brands, with only 6 percent of marketers considering it best for each category.
Only 5 percent of influencer marketers have Twitter included in their plans for the rest of the year.
Find the full 'Global Social Media Trends Report' here on HubSpot's website.