AirAsia cops flak from ACCC for misleading pricing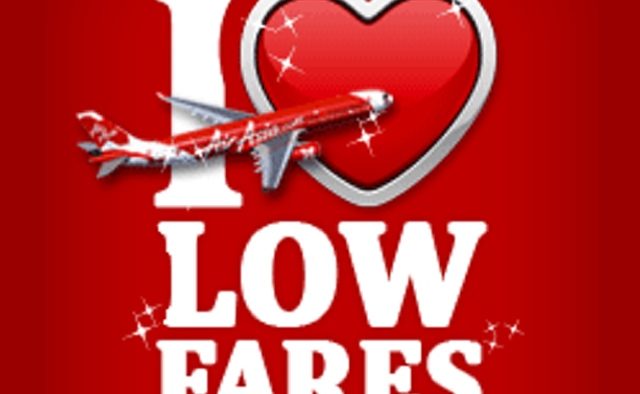 The Australian Competition and Consumer Commission (ACCC) is taking legal action against AirAsia for displaying misleading prices on its website, www.airasia.com/au.
The consumer watchdog alleges some airfare prices listed on the Malaysian-based discount airline's website were not inclusive of all fees, taxes and other mandatory charges, in breach of Australian advertising regulations.
Businesses that choose to advertise part of a price of a product must also prominently display a single total price.
The ACCC has filed the case in the Federal Court's fast track list and is seeking penalties and court costs as well as corrective notices and guarantees from AirAsia.