Alibaba's winning streak supported by ecommerce growth in China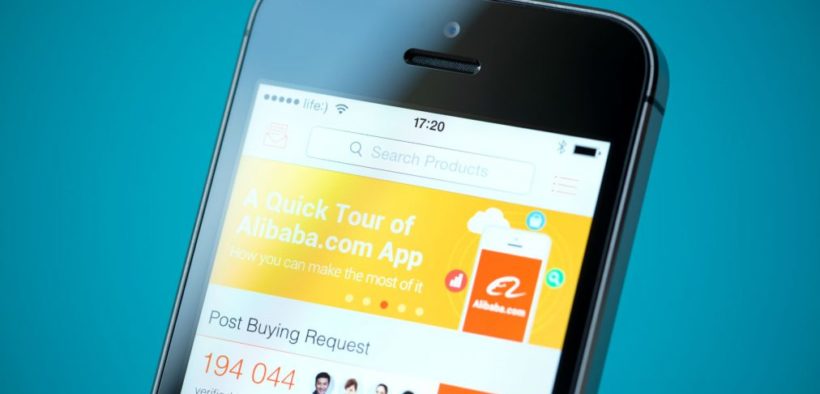 The ecommerce giant reported a 56% increase in revenues for the quarter ending June 30, beating analyst estimates.
In a recent report of its core commerce revenues, it was revealed that the primary driver behind Alibaba's growth is the continued strength of China's ecommerce market, consisting of revenues of US$7.4 billion and income of US$2 billion.
The biggest surge of revenue comes from Alibaba's cloud computing sector – a 96% growth to $359 million.
Alibaba's core commerce revenues grew 58% year-on-year while its digital media and entertainment business increased 30% year-on-year.
Alibaba's figures reflect the overall e-commerce market in China where online retail sales in June grew 41% year-on-year, according to the National Bureau of Statistics in China.
The group also added 12 million annual active consumers to top 466 million for the 12-month period ending on March 31. Its mobile users also increased by 22 million in the quarter.
Daniel Zhang, CEO of Alibaba Group, says that the company's strong start to fiscal 2018 is a reflection of the strength and diversity of its businesses and the value it brings to its customers on its platforms.
"Our technology is driving significant growth across our business and strengthening our position beyond core commerce," he adds.
Maggie Wu, chief financial officer of Alibaba Group, says: "It is our intention to continue investing in long-term growth opportunities, some of which are already delivering significant value to customers and investors."
Image copyright: 123RF/ bloomua