Art Series Hotel will send someone around the world for staying in all six hotels
Art Series Hotel Group is at it again with a new innovative marketing idea, this time encouraging art-loving guests to 'collect' stays at all six of the groups hotels for the chance to win a world trip.
The brand behind the award-winning 'Steal Banksy' and 'Overstay Checkout' campaigns will award one creative guest the chance to visit some of the world's best art collections in New York, London and Paris.
Guests who 'collect' a stay at each of the group's art-inspired boutique hotels must post a creative photo to social media using the hashtag #thecollectors.
"There's something really exciting about collecting art – people travel all around the world to see famous art collections and, in some instances, collect it," said Will Deague, Art Series Hotel Group chief executive officer.
"Our art-inspired hotels are a collection in their own right – each reflecting and showcasing the personality and artwork of some of the country's most renowned artists."
The group has been doing some collecting in its own right this year, opening three new hotels within months of each other.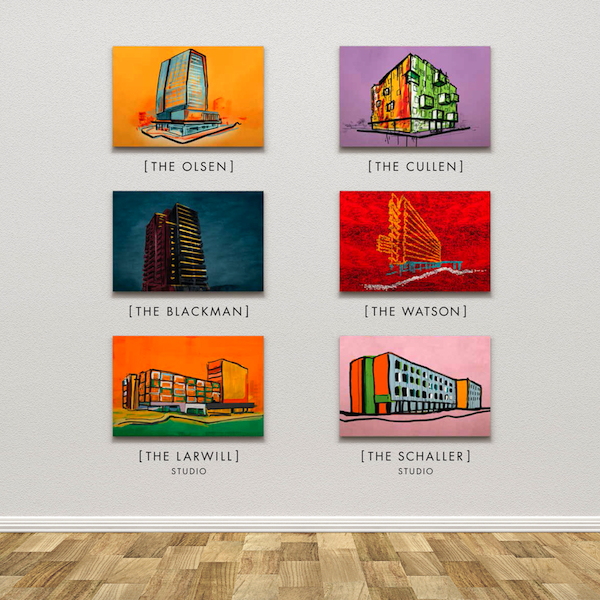 "The Schaller Studio in Bendigo is the most recent addition to our collection of hotels, with The Watson in Adelaide opening in August and The Larwill Studio in Parkville opening in September. We are proud to continue to offer a contemporary boutique hotel feel with a multifaceted art-inspired experience," Deague said.
The competition appears to be a creative way to introduce Art Series Hotel Group fans to its three new offerings.
The group's list now includes:
The Olsen – inspired by landscape artist Dr John Olsen,
The Blackman – figurative painter Charles Blackman,
The Cullen – modern artist Adam Cullen,
The Schaller Studio – contemporary artist Mark Schaller,
The Watson – Aboriginal artist Tommy Watson, and
The Larwill Studio – figurative expressionist David Larwill.
The Schaller Studio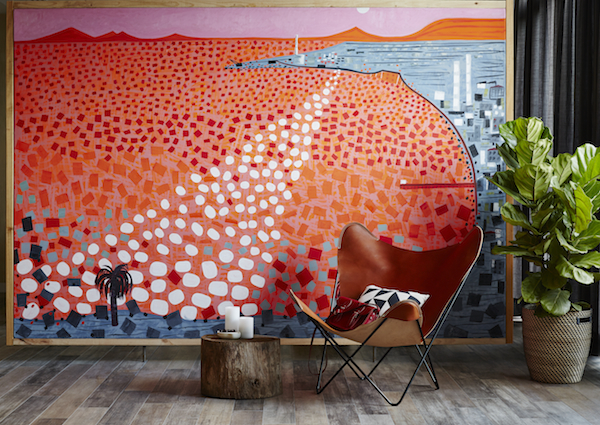 The Larwill Studio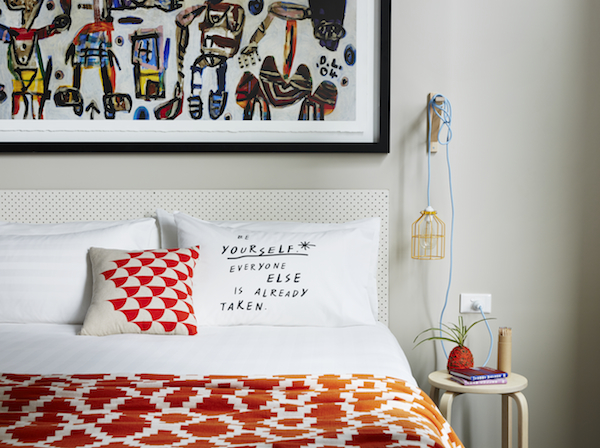 Guests taking part in the challenge will also receive 50% their full booking price at sister hotels after their first stay, subject to availability.
Check out the company's previous marketing efforts:
'Steal Banksy'
'Overstay Checkout'