Australia leads the way as online shopping passes $1 trillion worldwide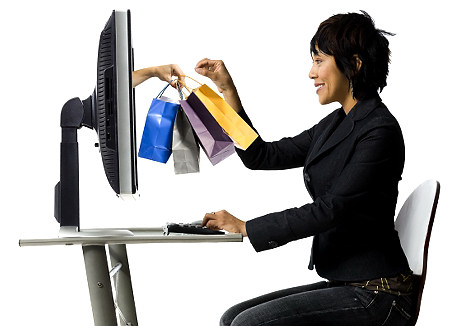 A recent report from eMarketer finds that in 2012, B2C ecommerce passed a trillion dollars US in a single year for the first time. Of this, Australia's share was US$36.2 billion with in excess of 10 million people, or almost half of the country's population, turning to the digital world for their shopping needs in 2012.
Spending an average of US$3547 per person, this average expenditure per online buyer is 54% higher than the US and the highest in the world, next to the UK.
eMarketer estimates the average for Australia will grow by 7.2% to more than US$3800 per online buyer this year.
High levels of dissatisfaction with the physical shopping experience continue to be attributed to shoppers' dissatisfaction with price, availability of brands, service and visual merchandising.
Although online continues to rise, there still remains a high percentage of sales made in stores, yet eMarketer explains that operators of mainstream shopping centres need to strengthen their physical presence while investing online to capitalise on a multifarious market.