Brands furious at ads being displayed on vulgar Facebook pages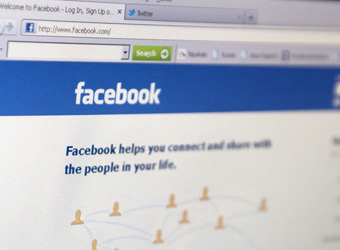 Companies are furious that their ads are being displayed on highly offensive Facebook pages, The Times has reported.
Vodafone, Dove, Amazon and even a homeless charity have had their advertisements displayed on pages called, 'RAPING!', 'Drop kicking sluts in the teeth,' and 'This is why Indian girls get raped.'
Apparently more than 4400 people listed 'RAPING!' as an 'interest' on Facebook.
The Times reports that Facebook were alerted by the companies and has removed the offensive pages. Many of the advertisers were alerted to the issue by founder of the Everyday Sexist Project, Laura Bates, a foundation that highlights sexual assault and abuse against women.
"If advertising on Facebook means your ad could appear on hundreds of rape pages, advertisers should consider that very carefully indeed," Bates told The Times.
Facebook is also being criticised for being too slow in removing offensive and inappropriate content.
Homeless charity, Shelter who's advertisement was shown on the 'RAPING!' page tweeted that they were contacting Facebook to see if there was a way to stop their ads being displayed.
Both Dove and Vodafone have also been in contact with Facebook over the pages.
Facebook told The Times, that adverts on the site are targeted towards individual users, not towards individual pages, and that the site aimed to act quickly to remove offensive material they deemed to be 'genuinely or directly harmful'.
Currently, advertising on Facebook is directed at individuals, not particular pages. Facebook made $1.33 billion from advertising revenue in the last quarter.