God save who? Australian Republican Movement launches brand push in time for Australia Day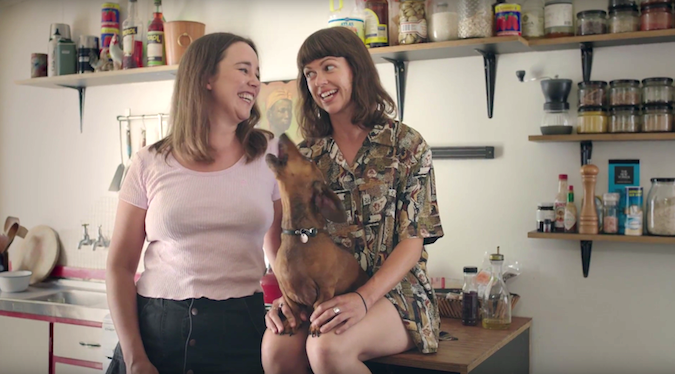 The Australian Republican Movement has launched a promotional campaign in time for Australia Day.
The Australian Republican Movement (ARM) has launched a brand push led by a video ad featuring a variety of Australians trying to sing 'God Save the Queen'.
Many of the singers fumble through the song, and forget words, before the ad delivers its tagline: 'It doesn't sound right anymore.'
The brand refresh, created by McCann Melbourne, is the biggest brand push since the 1999 National Referendum.
"This new campaign is all about connecting with regular folk and making the case for change," says Tim Mayfield, national director of the ARM.
"Independence must be placed in the hands of the Australian people, not politicians," he says.
The new logo, a yellow arrow in the shape of Australia, first appeared in December as the backdrop for a speech by PM Malcolm Turnbull.
Other brand action includes a website relaunch, and appearance at Australia Day events across major cities tomorrow, where volunteers will hand out ARM merchandise and film locals becoming members of the movement.